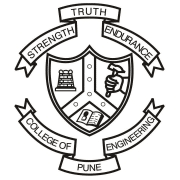 College of Engineering, Pune
Duration: 1 Year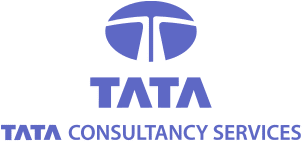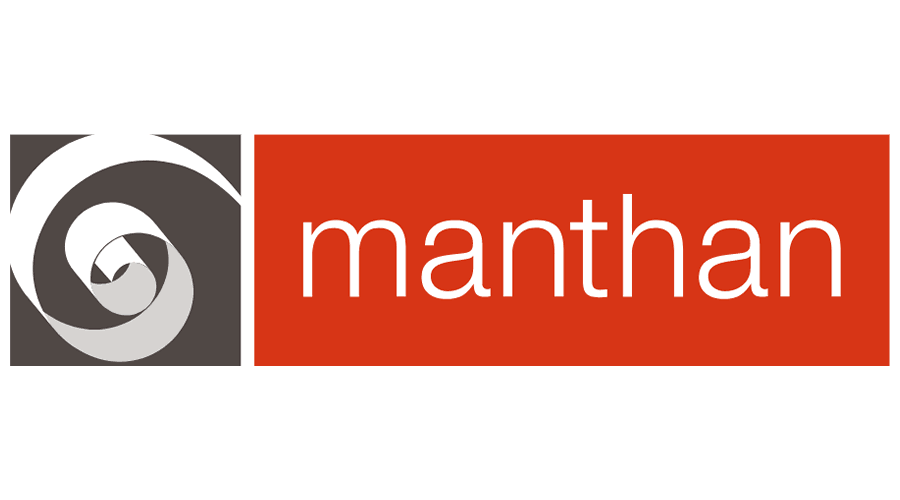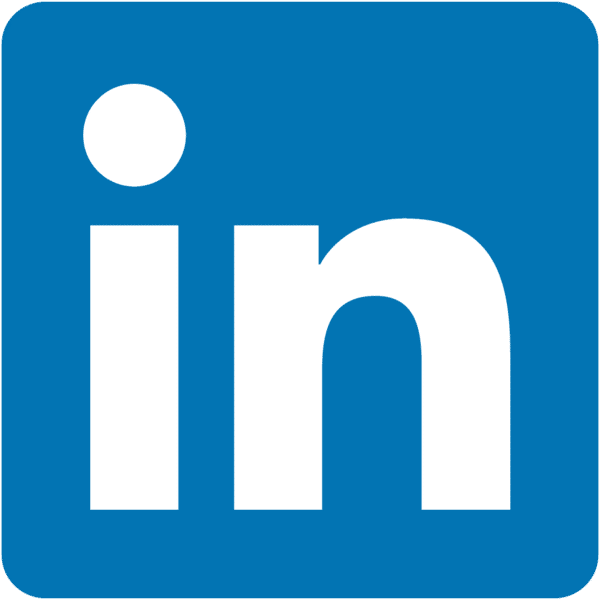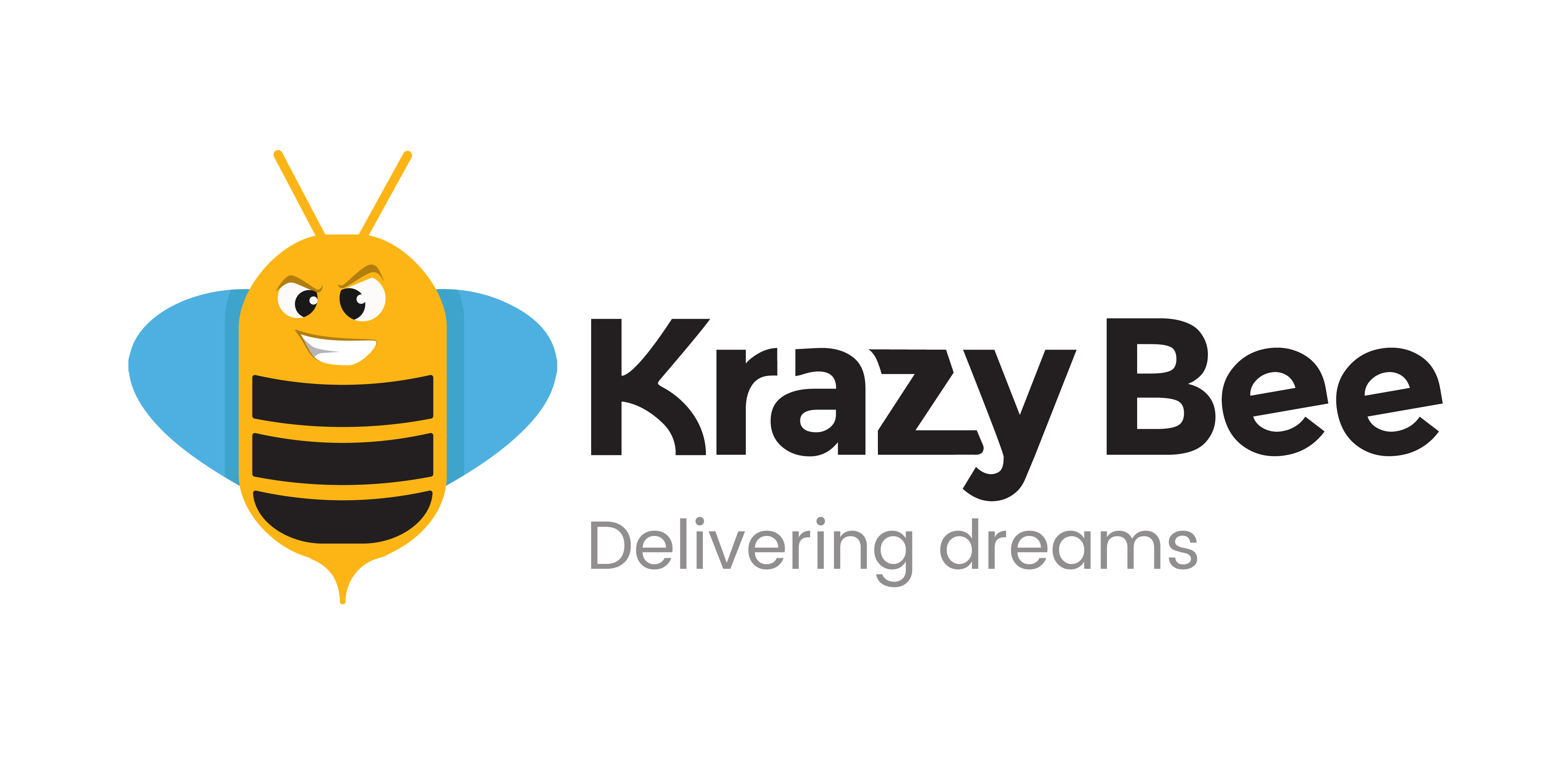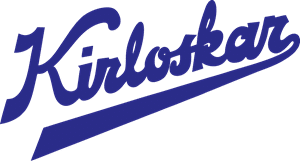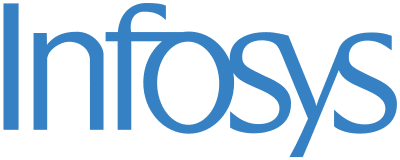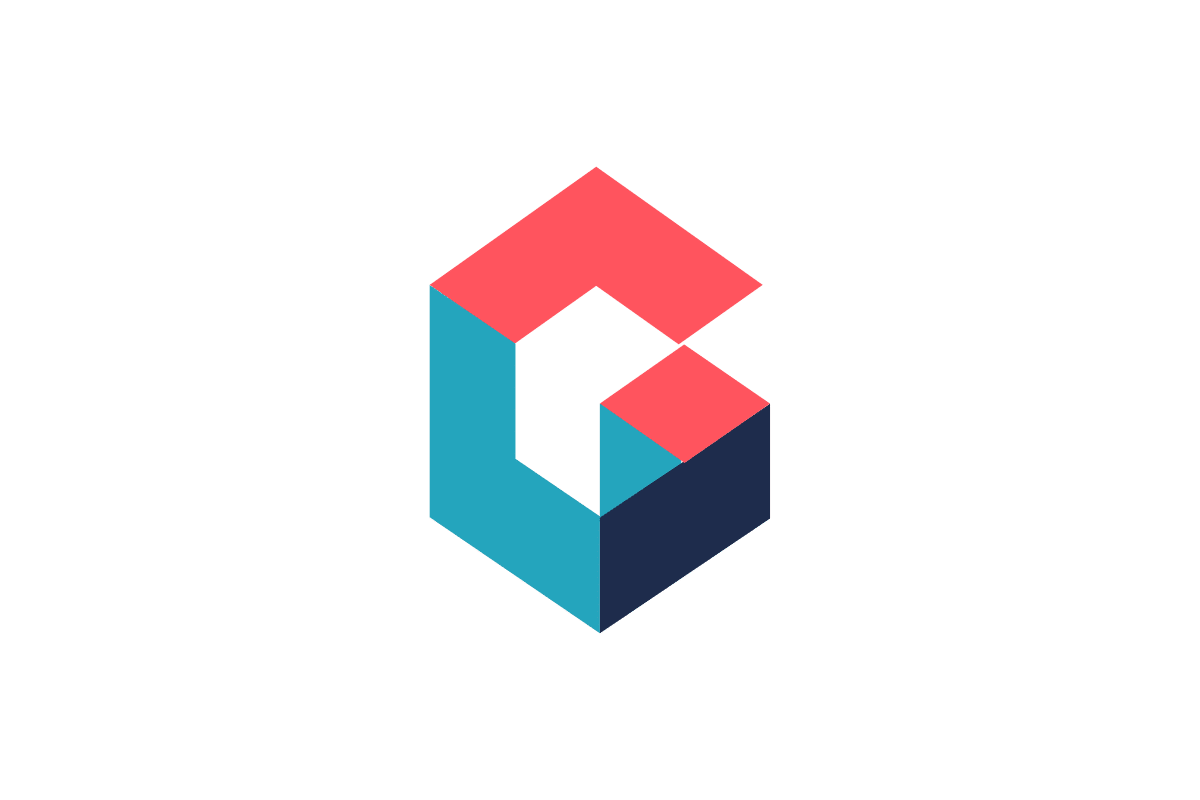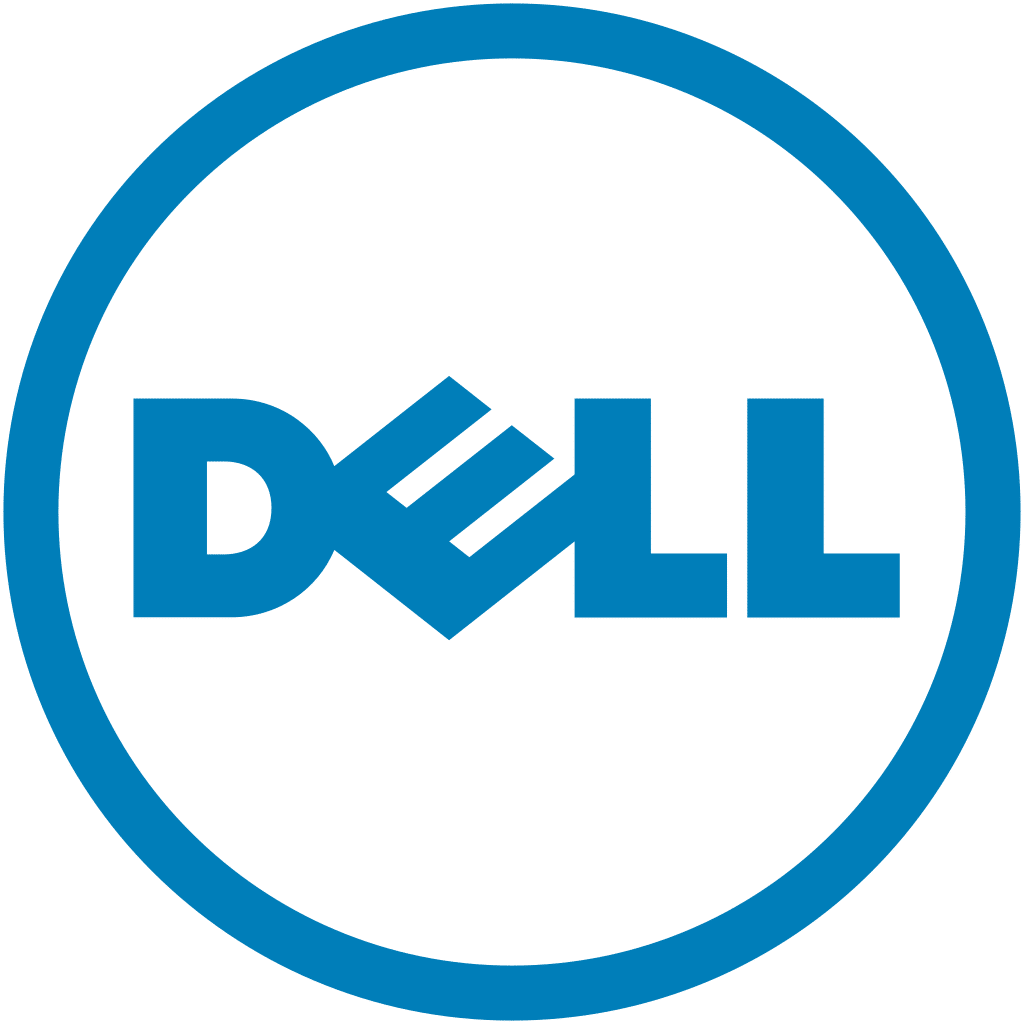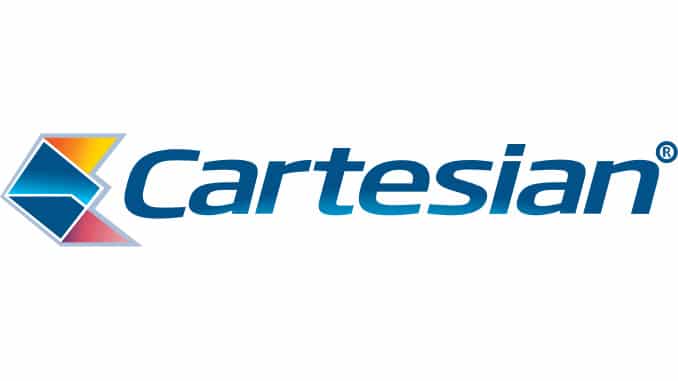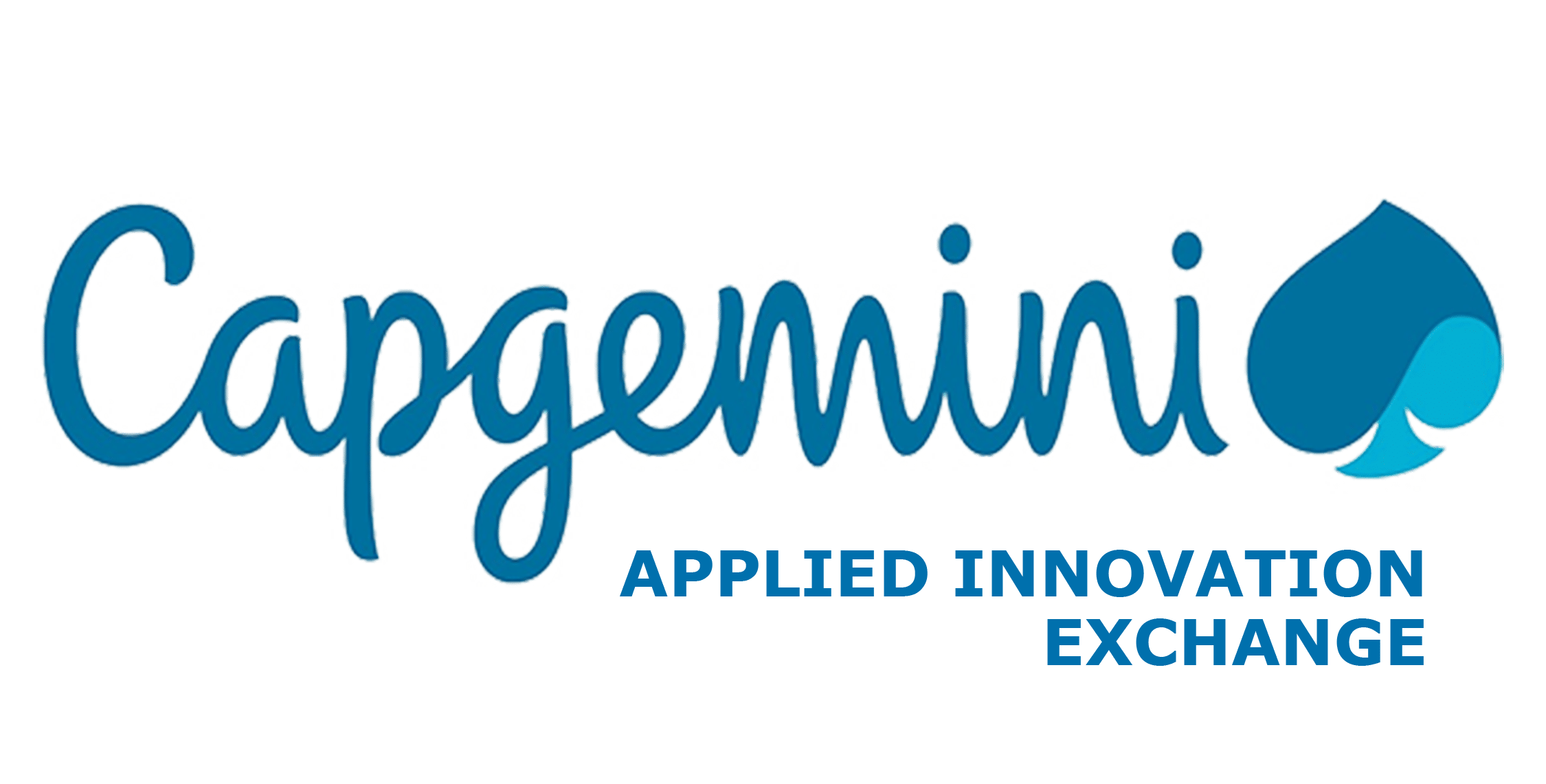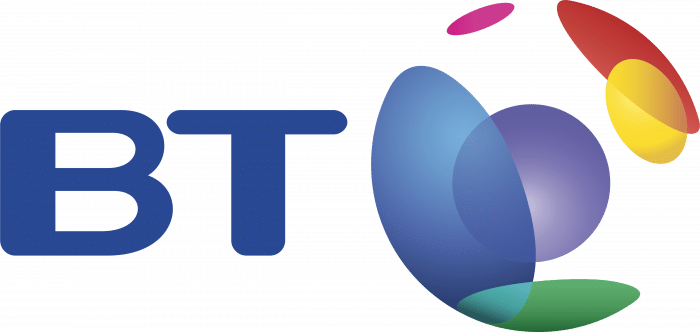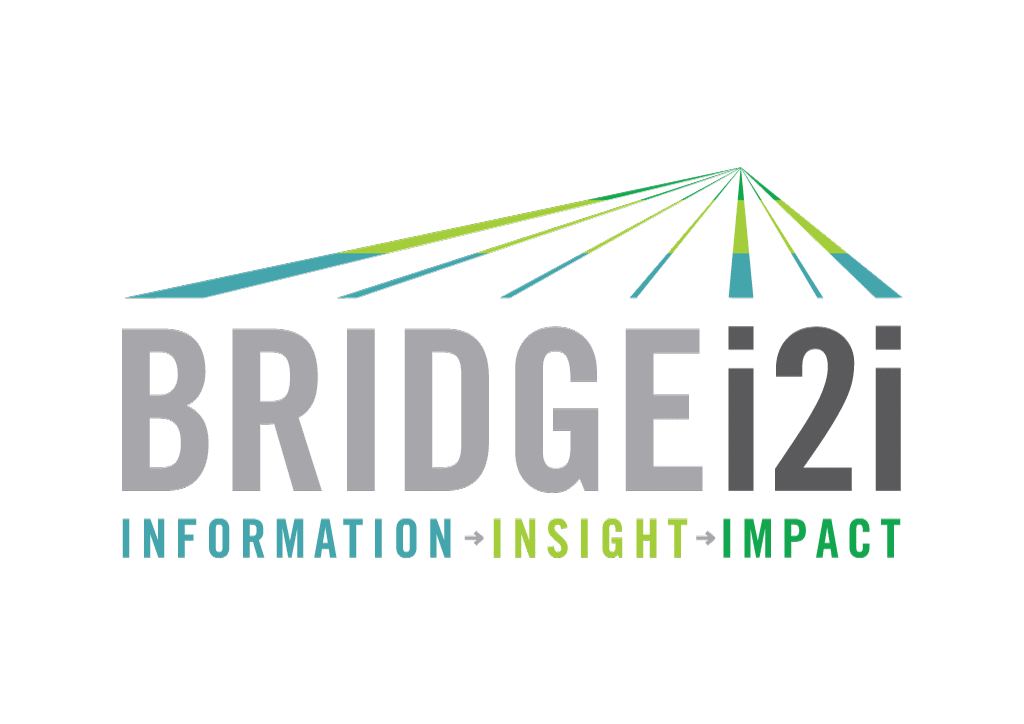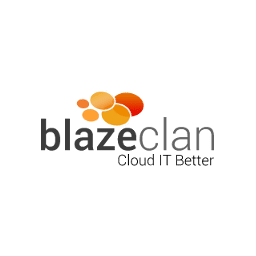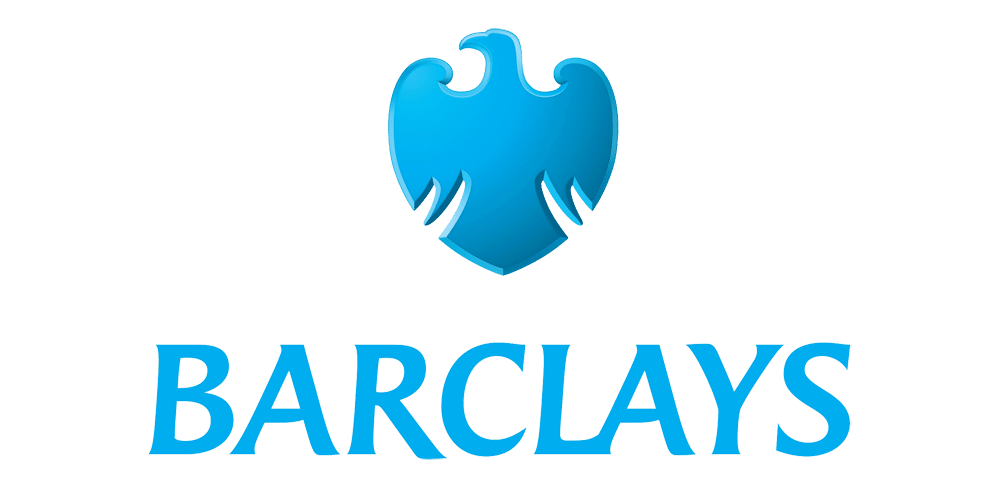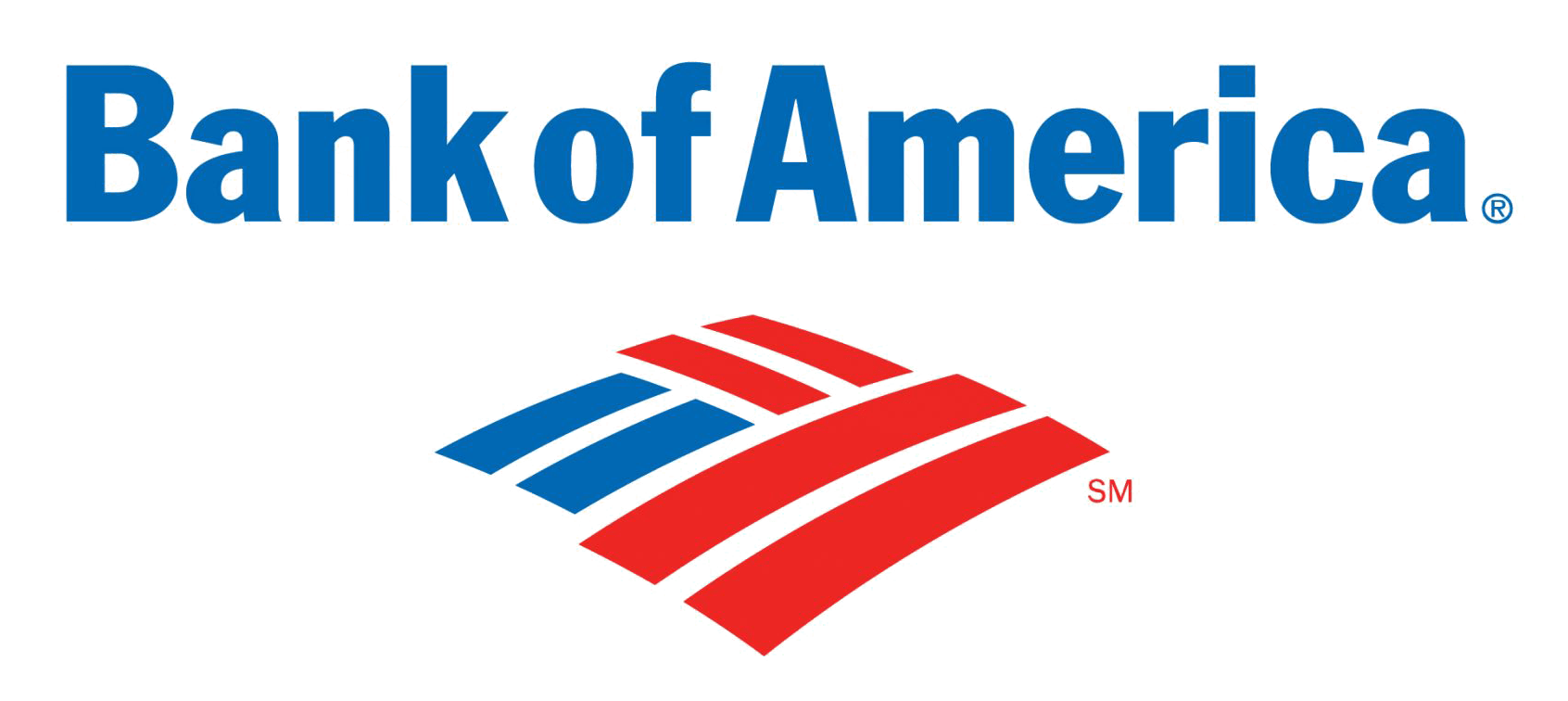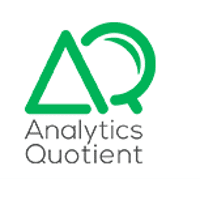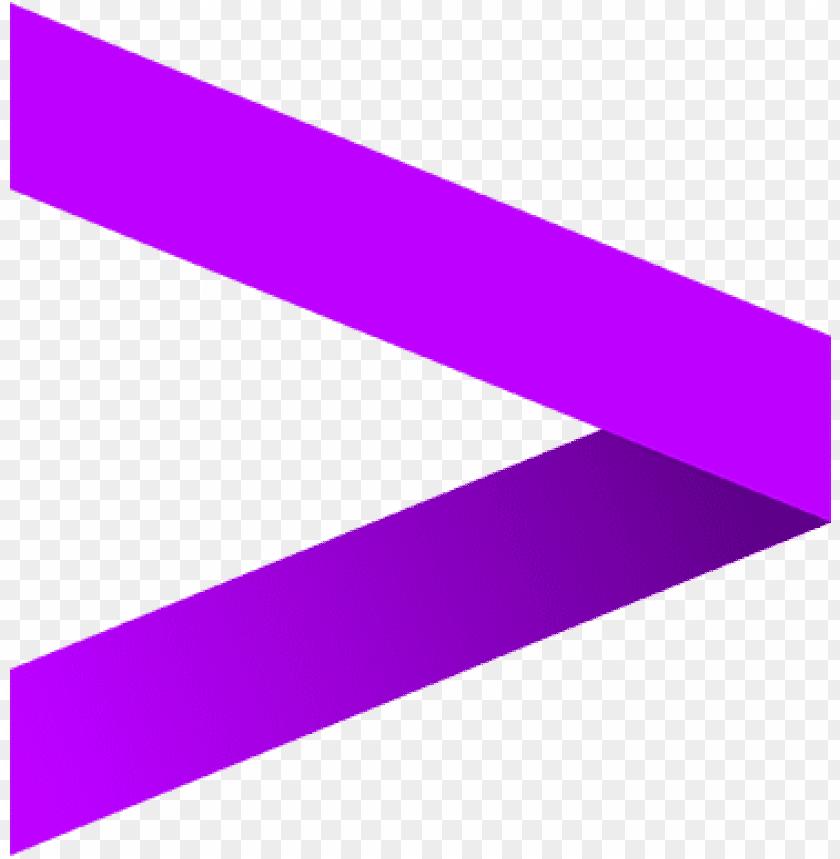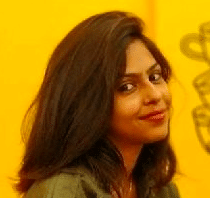 Farheen Siddiqui
Business Analyst, Chennai Branch, Fortune India 500 Company
I joined this training curriculum to have a transition in my career. What they say is exactly what they do. Highly knowledgeable and supporting faculties. The HR support informs us about the job openings from time to time. Apart from teaching they conduct webinars from experienced data scientists.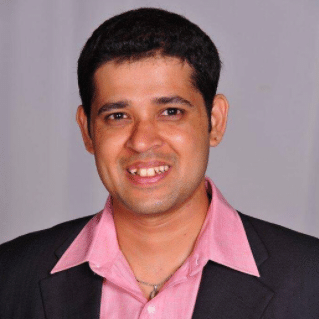 Avinash Vasista
Senior Consultant, Hirepro Consulting Pvt. Ltd.
Dimensionless – Knowledge Encyclopedia
Dimensionless has helped me to lay a strong and deep pillar for my Data Science Career, their teaching methodology on their online platform is very effective, interactive & flexible. It is a privilege to learn the concepts from industry experts. Kudos to all teaching and non-teaching staff for the great ongoing learning experience across Python, ML, R & Tableau.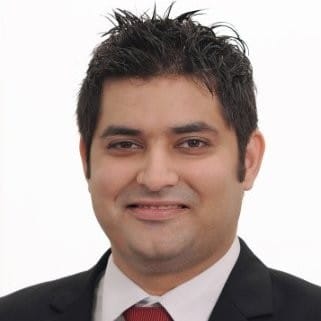 Eshan Kaul
Associate VP, Corporate & Investment Banking, JP Morgan Chase
It's an almost impossible task to take everyone along when the class mix is so diverse. But the trainers would spend the first 5-10 minutes of each session on clearing ANY doubts or any questions, anyone would have. The trainers were also judicious to push some questions towards the end of the session when more time would be needed to address a certain query.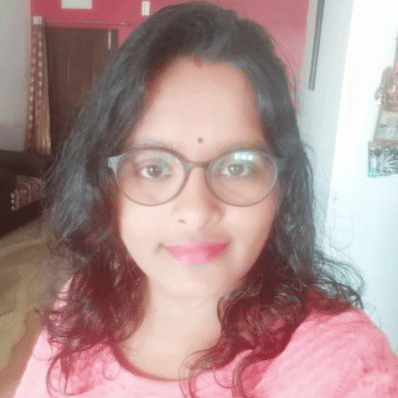 Ruchika Patro
Sr. Software Engineer, United Health Group
I joined a data science course in October '18. Here the instructors teach so patiently and start all topics from the basics. The topics covered are purely fit for the industry. I got a good understanding of all topics after going through this course and I am now well fit for attending any interviews.
Thanks, Dimensionless for this course with this price.