A JOURNEY TOWARDS A BETTER FUTURE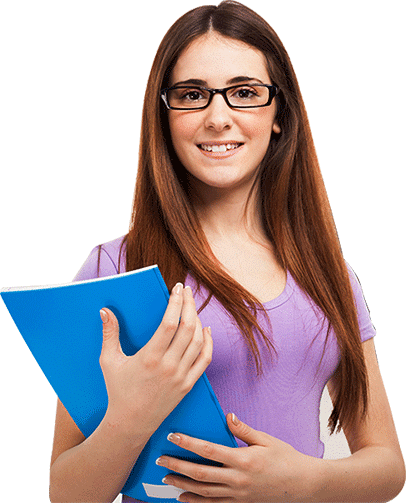 On multiple interactions with students, friends, colleagues, teachers, mentors and parents, we realized:
The educational institutions are still lagging behind the real market demands and no major advancements have been done in the course curriculum.
Students deeply believe that holding a "Degree" would make them better placed in the job market, rather than gaining any skill set.
Students are not absolutely aware what can win them good roles and profiles in the market.
Most students are not aware if the job profiles offered to them is what they actually want and work upon and if it is the right kind of work they are going to do in industry.
Students are unaware of the technology advancements happening and how can they be part of such a change.
And so. . . "DIMENSIONLESS" was born.
DIMENSIONLESS
/dɪˈmɛnʃ(ə)n-lɛs/ noun
without barriers and boundaries
We believe, students are bound by the dimensions of their thinking, exposure and available guidance which is limited and restricted   Dimensionless thus wants to remove these limitations and make students flexible, adaptable, nimble by imparting them right skill sets with right methodology at the right time which will help students, in making informed career decisions and leap towards a fulfilling career   With this aim, we have launched advanced courses on Business Analytics, Big Data and Hadoop and 3D Printing and we aim to add many more for other streams
WITH DIMENSIONLESS YOU CAN


Avail Best in class course material


Avail Placement Assistance
BECOME AN INSTRUCTOR TODAY!
JOIN US AND ENJOY THE BENEFITS OF HASSLE FREE TEACHING