Corporate Offerings
We are experts in customized training and project support. Let us help you boost your team's data science skills.
Data Science Training
We offer customized training programs for corporate as the training needs can be different for various roles in the organization. The curriculum is decided in collaboration with the stakeholder. The teaching methodology entails working with real-life business cases to understand the concepts and implement them.
Our Modules
How it Works
Online
Scalable, measurable, and robust online training platform promotes the development of skills through a project-based curriculum.
Individually-paced learning
Customized and project-based curriculum
Measurable learning progress
1-on-1 mentoring
Onsite
Customized and instructor-led training workshops hosted onsite. Skills developed through interactions with our instructors and TA and project supports.
Real-time learning
Customized and project-based curriculum
Collaborative learning environment
Immediate outcomes
Project Support
Hand holding the team on specific problems identified by Business – Add-on offering to help the organization take the training forward and establish a dedicated team capable of handling predictive analytics projects.
Understand the entire Data science Pipeline through implementation
Work on Business use cases
Mentoring by expert Data scientists
Data Science Training Process
Data Processing
Who Does What
identify Business Problem

Convert to Data Science Problem
Analytical Skill & Domain Expertise
Data Gathering

Data Processing
Excel,R,SQL Technical/ Tool Skills
Data Modelling

Data Visualization
Data Science Expertise/ML/Statics
Point of Differentiation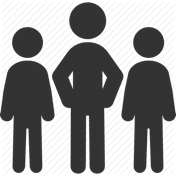 Build a team of Data Science Practitioners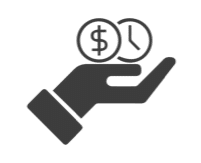 Lower cost of execution and maintenance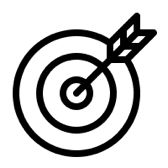 Creating value by optimum utilization of resources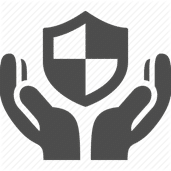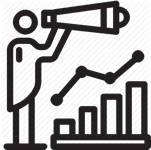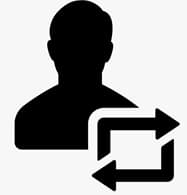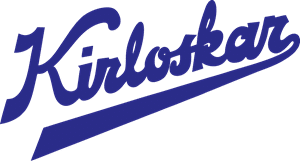 There was a 10 day intensive training module designed for Kirloskar team for Data Science. There was in- depth discussion and for some specific problems of business of Predicting Customer Complaints and Predicting Spare part wise consumption for next 1 year. The team was prepared to deal with Problem formulation to identifying data and analysing it.

This was a 2 day workshop at Innoplexus for Machine Learning. The participants were IIT graduates and ISI graduates who had basic idea of Data Science. This was case study driven workshop to make participants project ready and help them gain exposure to real world problem solving.
We engaged Dimensionless for 2 day training on Basics of Data Science along with hands on training on Machine Learning, Deep Learning for our interns from different IITs.
Interns with different exposure to Data science from complete beginners to having advanced knowledge found the training very useful and were able to contribute productively to different projects they were assigned to.
We are impressed by the amount of planning, work Himanshu puts into training as well as his practical, hands-on approach to teach such a difficult subject.
We would recommend Himanshu and Dimensionless for any data science related training starting from orientation, introduction to Data science to any organisation looking to  build their in-house data science team, capabilities. His knowledge of subject and practical approach makes him a great trainer, along with his presentation skills which ensure that not only he covers all the concepts in-depth as well as ensuring that each participant understands the content well.