Tableau Desktop Certified Associate
Certification Training
Become a Tableau Desktop Certified Associate in just 4 Weeks!
Get prepared to be recognised for one of the most in-demand data skills. This course prepares you to ace the Tableau Desktop Certified Associate test and get Tableau certified. It covers the entire exam scope and ensures expertise in Tableau Desktop within 4 weeks!
Lean from Tableau Certified Trainers and Get Certified


Crafted as per the Tableau desktop I and II online certification exam, taking up this course will ensure you're prepared to sit for the exam.

Work with Data
You will learn to understand, gather, consolidate and manipulate data using Tableau – one of the most in-demand Data Analytics tool.
Analyse and Explore Data
Gain insights from Data with Data Exploration and analysis
Present Data Visually
Learn to present data and its outcomes in an interactive and interesting way with Data Visualization in Tableau
Data Analysis with Tableau
Interactive Dashboarding
Creating a story using dashboards
Statistics with Tableau
Table calculations and LOD calculations
Cohort Analysis
Clustering and forecasting techniques
Custom geocoding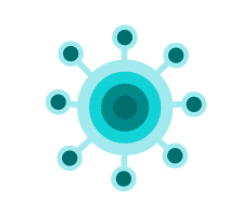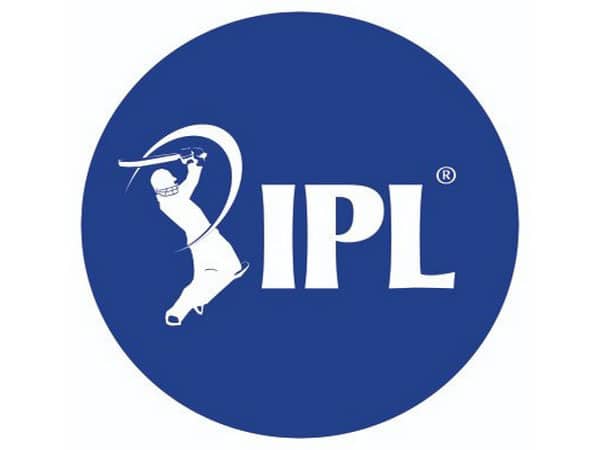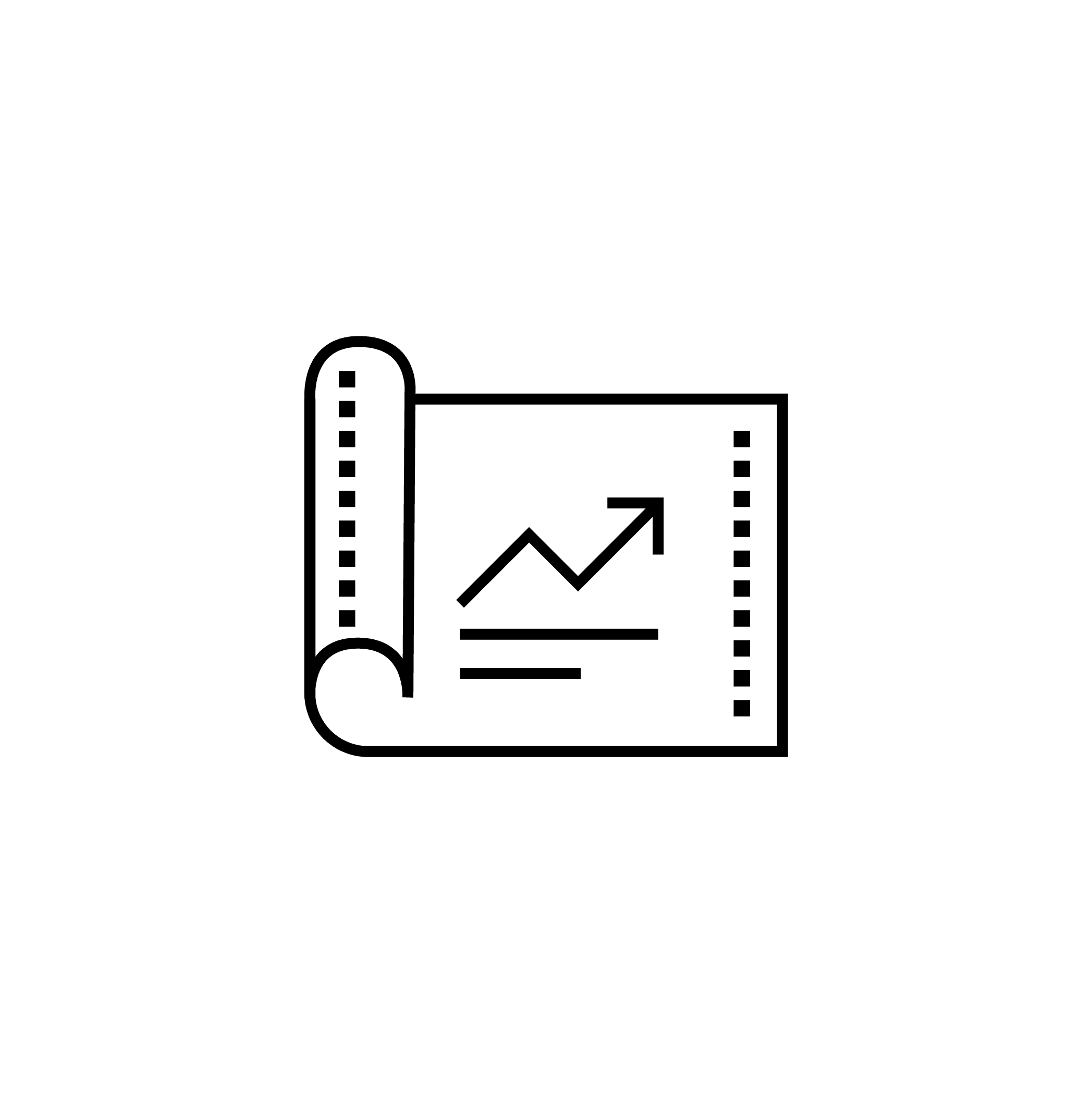 Sales Performance Analysis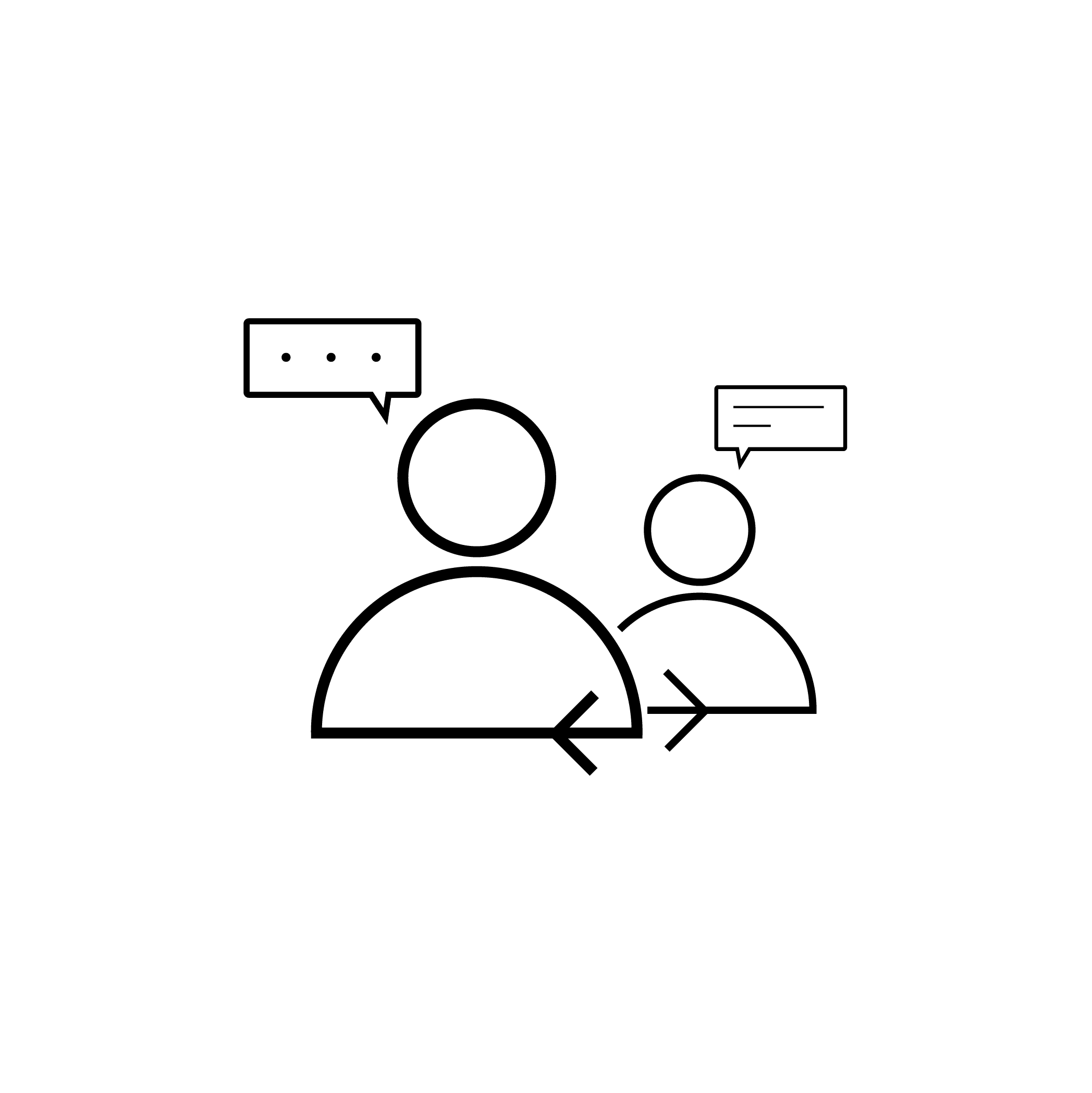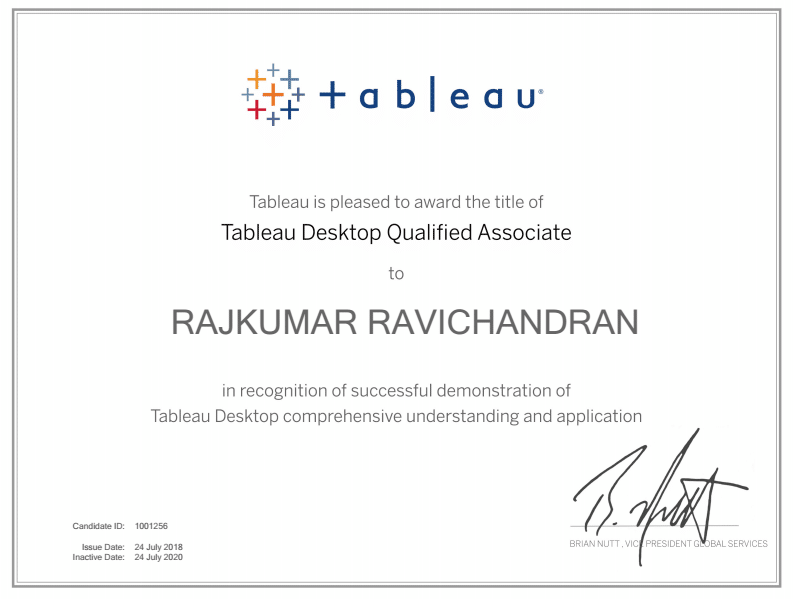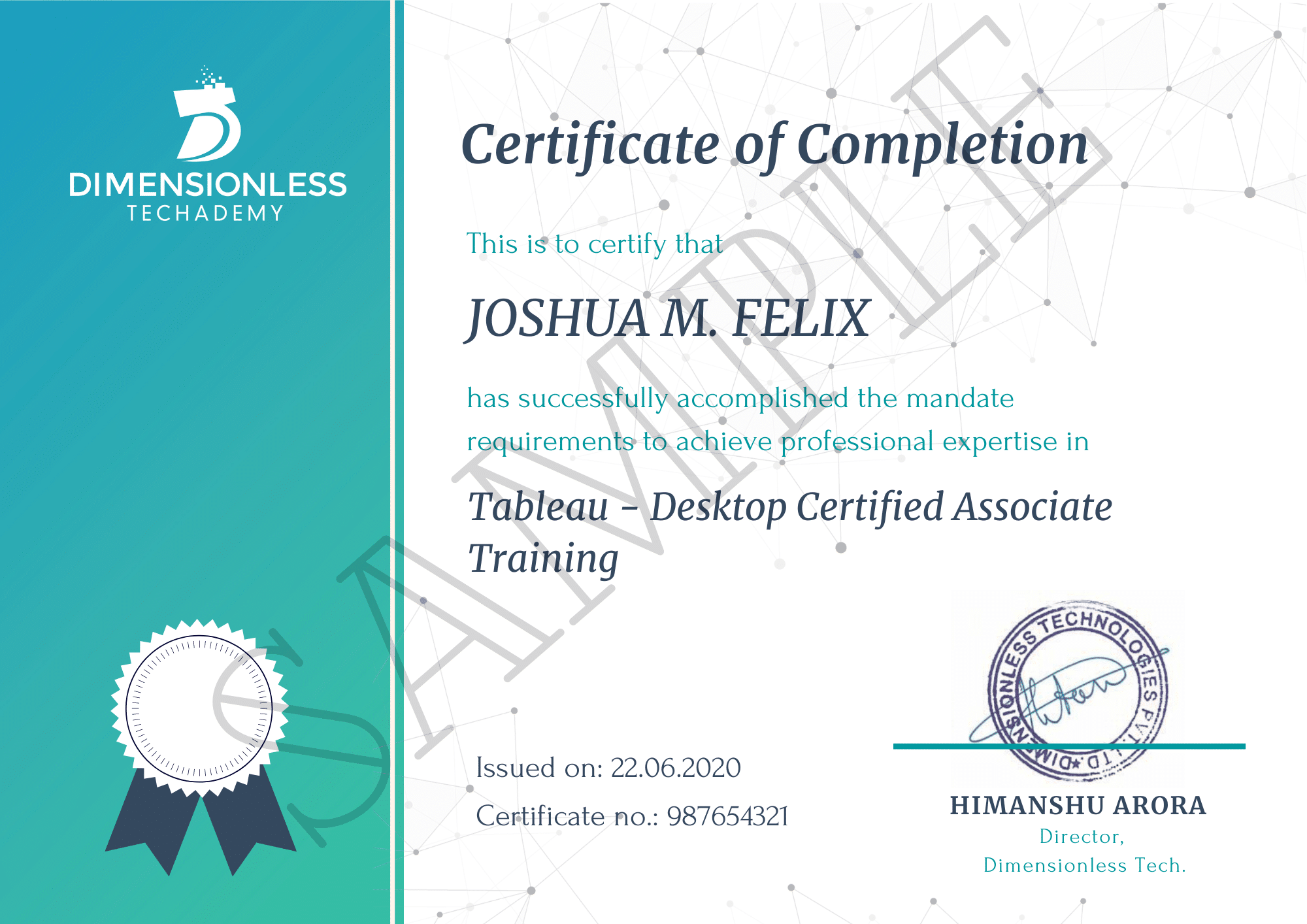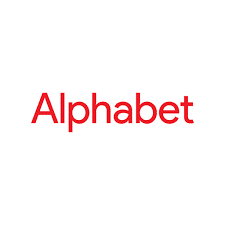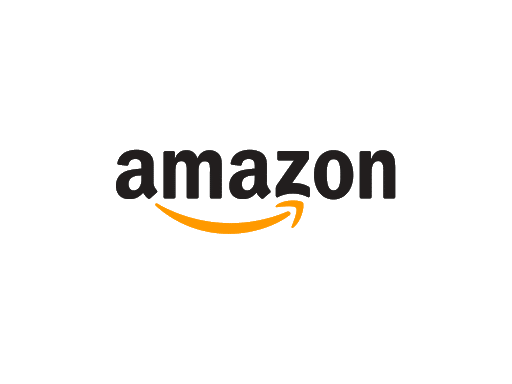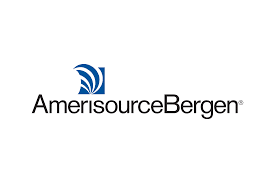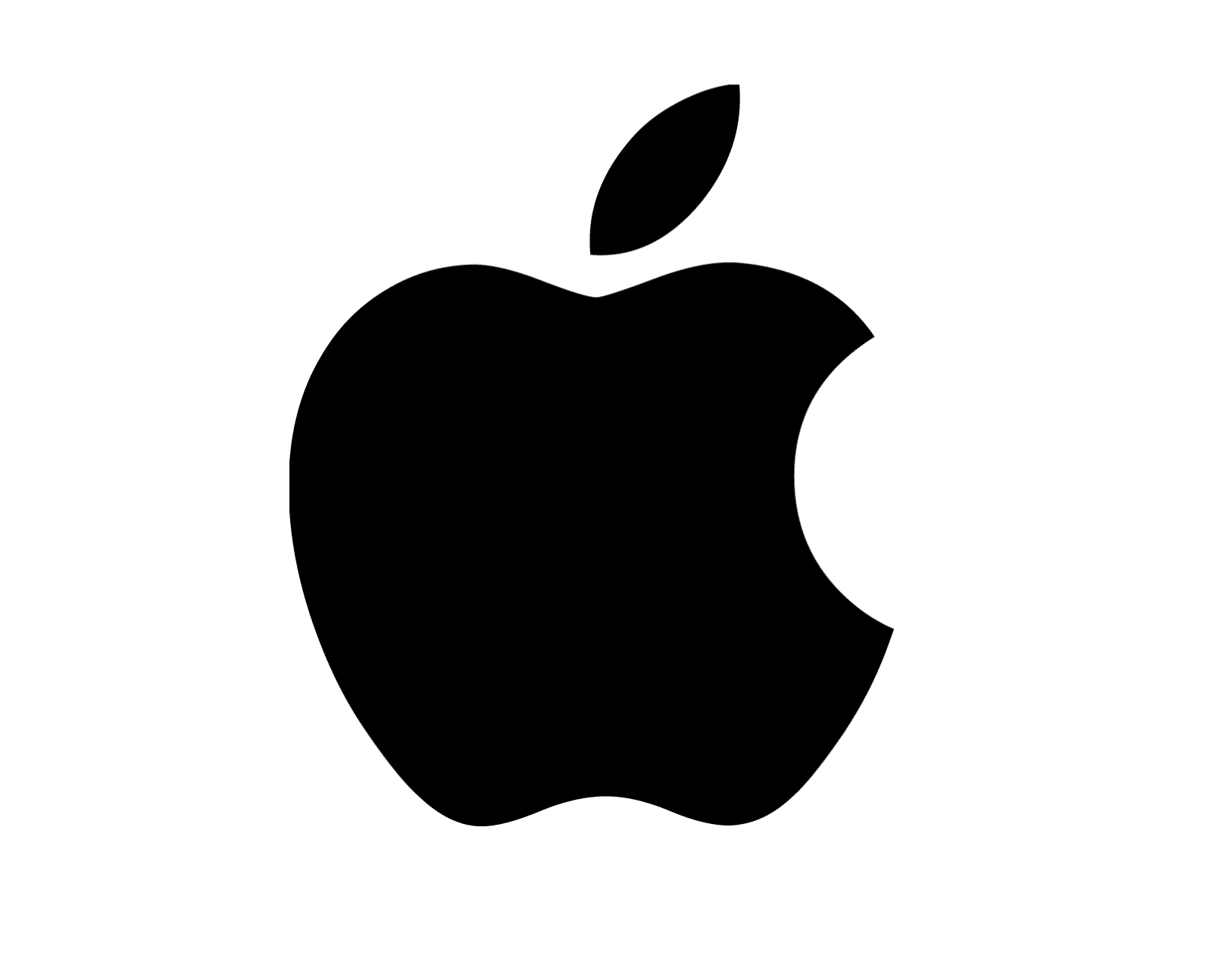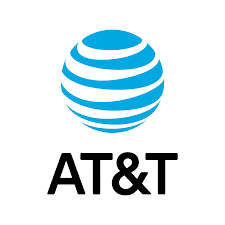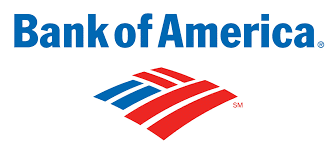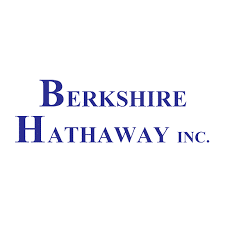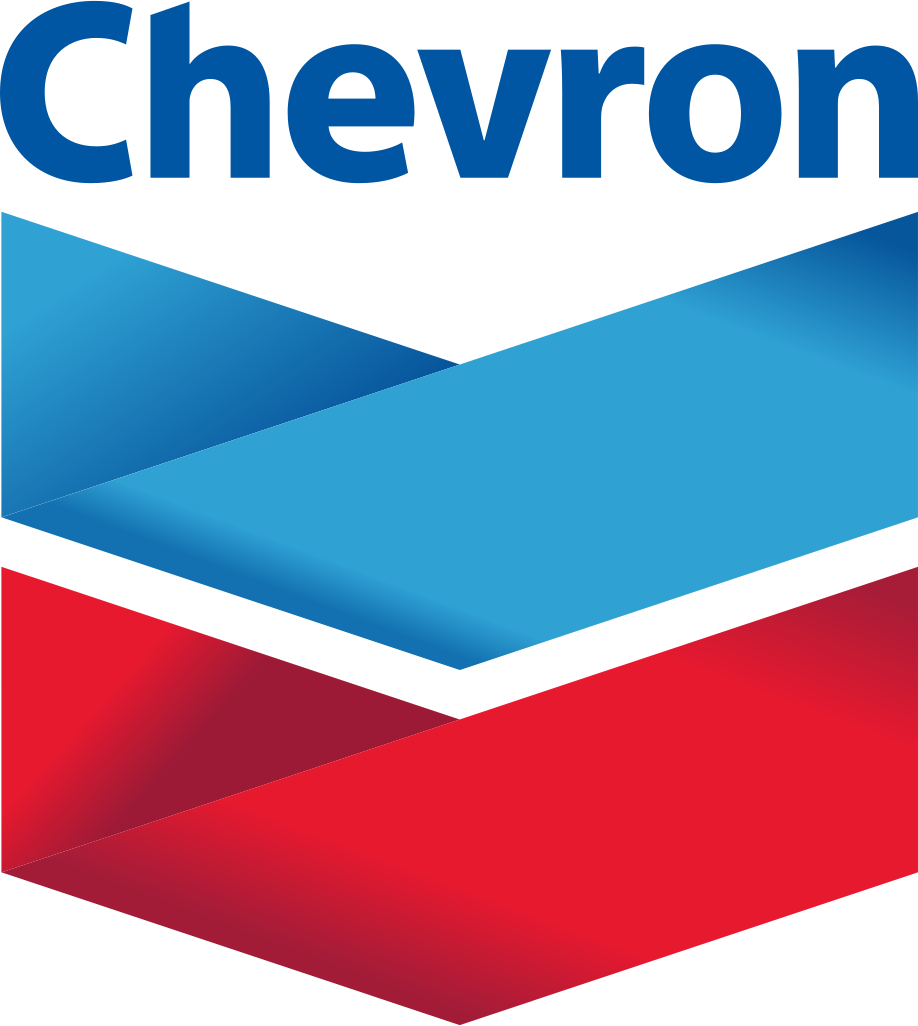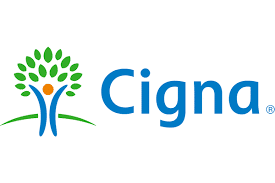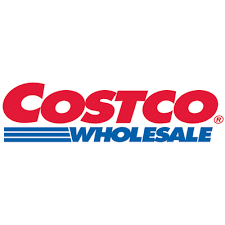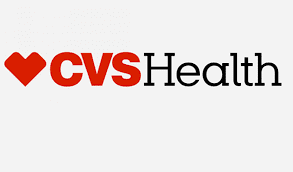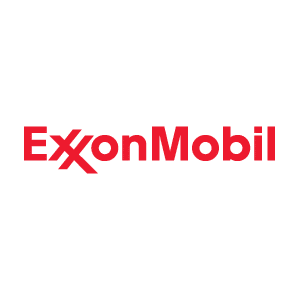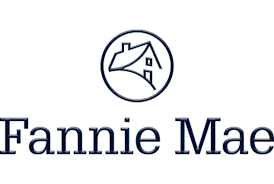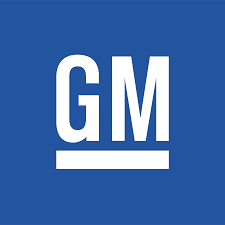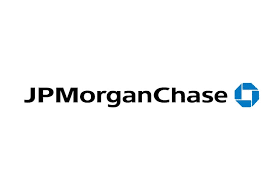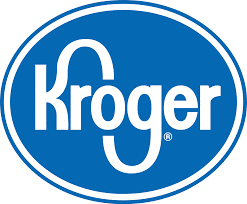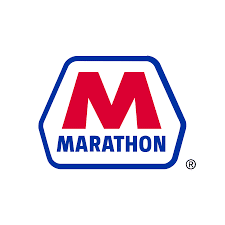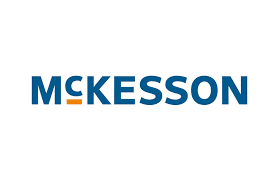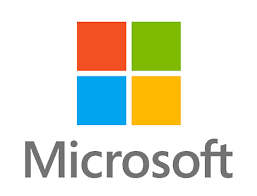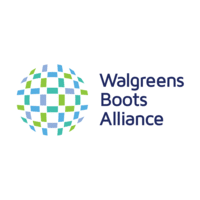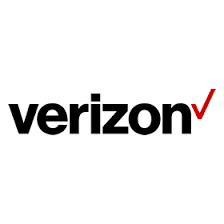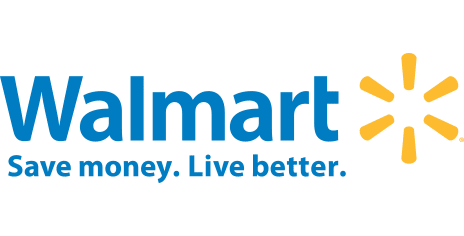 Data Connections
Connect to Tableau Server
Describe connection options
Connect to different data source types
Join tables from single and multiple databases
Prepare Data for Analysis:

Blending
Metadata Grid
Pivot
Union

Data Interpreter
Explain data extract formats and capabilities
Create extracts with multiple tables
Explain performance considerations between blends, joins, and cross-database joins
Use Automatic & Custom Split
Organizing & Simplifying Data
Understand how to:
• Filter data
• Sort data
• Build groups
• Build hierarchies
• Build sets
Field & Chart Types
Explain the difference between measures and dimensions
Explain the difference between discrete and continuous fields
Explain how to utilize Tableau-generated fields
Understand how and when to build:

Histograms
Heat maps
Tree maps
Bullet graphs
Combined axis chartsDual axis charts
Scatter plots
Cross tabs
Bar in bar charts
Box plots

Use titles, captions and tooltips effectively
Edit axes
Use mark labels and annotations
Calculations
Understand how to:
• Manipulate string and date calculations
• Create quick table calculations
• Use level of detail (LOD) expressions
• Explain different types of LOD expressions
• Use Ad-hoc calculations
• Work with aggregation options
• Build logic statements
• Build arithmetic calculations
• Build grand totals and sub-totals
• Use calculations in join clauses
Mapping
Navigate maps, including:
• Pan & Zoom
• Filtering
• Map layering
• Custom territories
• Lasso & Radial selection
• Geographic search
• Modify locations within Tableau
• Import and manage custom geocoding
• Use a background image map
• Connect to spatial files
Analytics
Use the following in visual analysis:
• Reference Lines
• Reference Bands
• Trend Lines
• Trend Model
• Forecasting
• Drag & Drop Analytics
• Box Plot
• Reference distributions
• Statistical summary card
• Instant Analytics
• Data Highlighter
Dashboards
• Build dashboards and stories
• Create dashboard actions
• Design dashboards for viewing on devices
• Utilize visual best practices for viewing on devices
• Describe publishing & sharing options
Online Classes [Get the services of best trainers from Anywhere]
LIVE instructor-led training throughout the training duration
Entirely Hands-On driven session
Practical Inputs from real-time scenarios
Problems and Case Study driven training

Kushagra, (IIT Delhi – 10+ years experience in Analytics & Data Science), has a keen interest in Problem Solving, Deriving insights & Improving the efficiency of processes with new-age technologies.
He's good with Tableau, statistical concepts and possesses thorough business understanding along with practical experience in linear models (like Linear Regression, Logistic Regression, Ridge Regression, Lasso Regression),
Tree-based algorithms (like Decision trees, Bagging, Random Forest, GBM, XGBoost), clustering (like K-Means, Hierarchical), Time-series analysis (like ARMA, ARIMA, stationarity), Deep learning(CN, RNN), NLP Techniques(TFIDF, LDA, Topic Modelling) Extensive knowledge of Tools like R, Python, Spark, Tensorflow, Keras, Tableau. Trained 5000+ participants in R, Machine Learning, Tableau and Python, Big Data Analytics at Dimensionless Conducted workshops and training on Data Analytics for Corporate and Colleges
When will I receive Tableau Desktop Certified Associate Certificate?
You will receive the Tableau Desktop Certified Associate Certificate once you register and successfully complete the "Tableau Desktop Certified Associate Exam" assessment.
Are there any pre-requisites to learn this course?
There are no pre-requisites to learn this course. Nor prior knowledge on Tableau or any other software is necessary.
What are the benefits of learning Tableau?
Tableau is on of the most in-demand tools and skills sought by recruiters for Analytics and Data Visualization based roles. Organizations recognise that professionals can use Tableau to create impactful business stories with Data Visualization.
Why Should I Learn Tableau from Dimensionless?
Dimensionless Tech provides best online data technology training that provides in-depth course coverage, case study based learning, entirely Hands-on driven sessions with Personalised attention for every participant. We guarantee Learning.

We ensure complete learning in accordance with he Exam curriculum, to empower you to confidently and successfully clear the Tableau Desktop Certified Associate Exam.
What Are The Various Modes Of Training That you Offer?
We provide only instructor led LIVE online training sessions. We do not provide classroom trainings.
How is your online training better than other online or classroom training?
In physical classrooms, students generally feel hesitant to ask questions. Unlike other online courses,  we allow you to speak in the session and clarify your doubts. The interactivity level is similar to classroom training and you get it in the comfort of your home. If you miss any class or didn't understand some concepts, you can't go through the class again. However, in online courses, it's possible to do that. We share the recordings of all our classes after each class with the student. Also, there's no hassle of long distance commuting and disrupting your schedule.
Can I ask my doubts during the session?
All participants are encouraged to speak up and ask their doubts. We answer all the doubts with the same sincerity.
Where do I get the Softwares from?
Tableau Public is downloadable from the Internet for free. The trainers help you set it up in your systems.
After learning, you can use 14 Day Free Trial of Tableau Desktop to practice.
What is the hardware requirement for this course?
Any laptop with 2GB RAM and Windows 7 and above is perfectly fine for this course. For large data, the access will be given on the online lab. 
What if I miss a session, due to some unavoidable situation?
We understand that while balancing your personal and professional commitments you might miss a session. Hence, all our sessions are recorded and the recordings are shared with you through our Learning Management Portal.
How long will I have access to the Learning Management Portal?
You will have lifetime access to the portal and you can view the Videos, Notes, Books, Assignments as many time
What Kind Of Projects Will I Be Working On As Part Of The Training?
During the training you will be solving multiple case studies from different domains. Once the LIVE training is done, you will start implementing your learnings on Real Time Datasets.  You can work on data from various domains like Retail, Manufacturing, Supply Chain, Operations, Telecom, Oil and Gas and many more. You would be working on multiple projects so that you can gain enough content and confidence to enter into the field of Data Science.
Do You Provide Placement Assistance?
Yes, we provide you with real-time industry requirements on a daily basis through our connection in the industry. These requirements generally come through referral channels, hence the probability to get through increases manifold.

The HR from the team helps you with Resume Building and Interview Preparation as well.
Do I get a Course Completion Certificate?
Yes, we will be issuing a course completion certification to all individuals who successfully complete the training.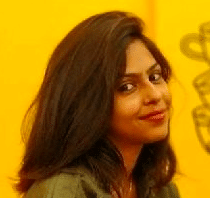 Farheen Siddiqui
Business Analyst, Chennai Branch, Fortune India 500 Company
I joined this training curriculum to have a transition in my career. What they say is exactly what they do. Highly knowledgeable and supporting faculties. The HR support informs us about the job openings from time to time. Apart from teaching they conduct webinars from experienced data scientists.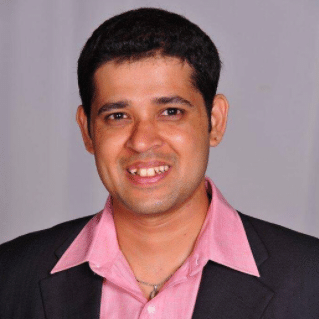 Avinash Vasista
Senior Consultant, Hirepro Consulting Pvt. Ltd.
Dimensionless – Knowledge Encyclopedia
Dimensionless has helped me to lay a strong and deep pillar for my Data Science Career, their teaching methodology on their online platform is very effective, interactive & flexible. It is a privilege to learn the concepts from industry experts. Kudos to all teaching and non-teaching staff for the great ongoing learning experience across Python, ML, R & Tableau.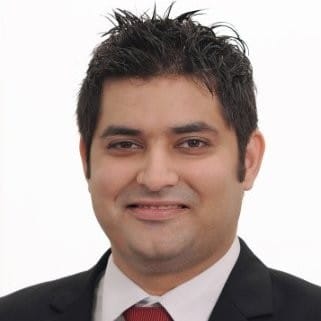 Eshan Kaul
Associate VP, Corporate & Investment Banking, JP Morgan Chase
It's an almost impossible task to take everyone along when the class mix is so diverse. But the trainers would spend the first 5-10 minutes of each session on clearing ANY doubts or any questions, anyone would have. The trainers were also judicious to push some questions towards the end of the session when more time would be needed to address a certain query.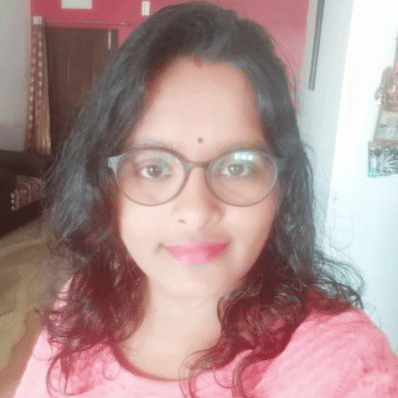 Ruchika Patro
Sr. Software Engineer, United Health Group
I joined a data science course in October '18. Here the instructors teach so patiently and start all topics from the basics. The topics covered are purely fit for the industry. I got a good understanding of all topics after going through this course and I am now well fit for attending any interviews.
Thanks, Dimensionless for this course with this price.