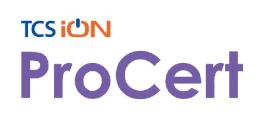 Certified Artificial Intelligence Specialist
TCS iON ProCert Certified
Become a Certified Artificial Intelligence Expert.
TCS iON ProCert – Artificial Intelligence is a 2-Stage certification to help experienced professionals gain recognition for their Artificial Intelligence proficiency and enhance their industry credibility. This certification is designed by top industry practitioners to evaluate an individual's expertise in Artificial Intelligence.
Our Curriculum and Teaching Methodology ensure all course participants are prepared to get certified by TCS iON ProCert.
COURSE DURATION
250+ hours LIVE
200 hours Assignments and Case Studies
SESSION TIMINGS
Weekday – 1.5 hours
Weekends – 7.5 hours
Become an AI Expert
Become an expert in Artificial Intelligence with thorough understanding of Predictive Modeling, Machine Learning & Deep Learning.
Get an Edge. Get Recognised.
Gain recognition, stand out among your peers with enhanced industry credibility and get noticed for career opportunities in Artificial Intelligence with top recruiters.
Tools Covered
Python, Tableau, R, Tensorflow & Keras, SQL.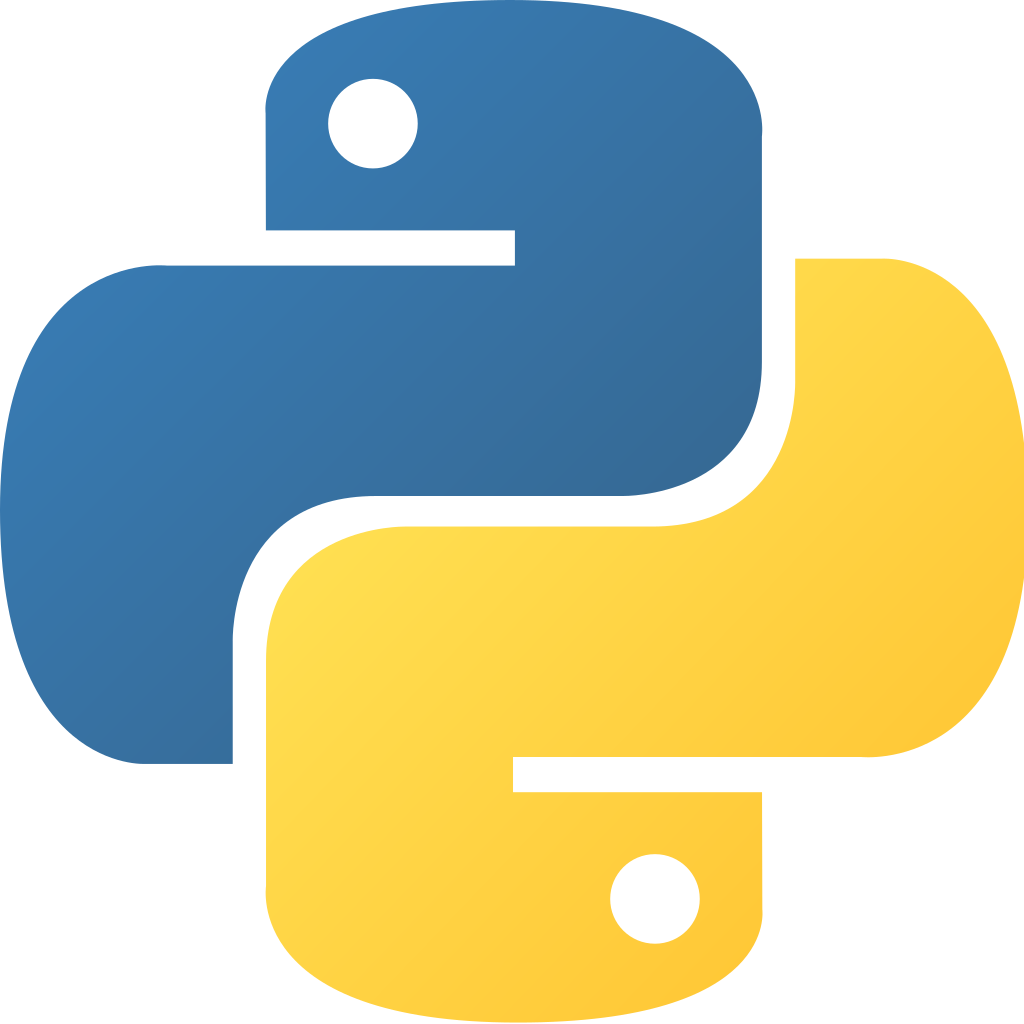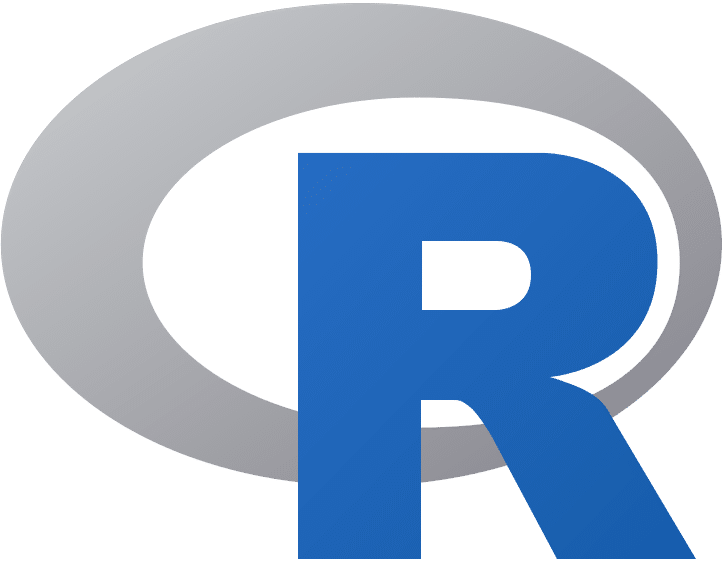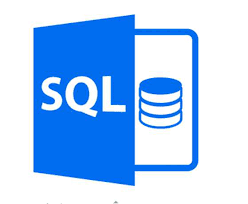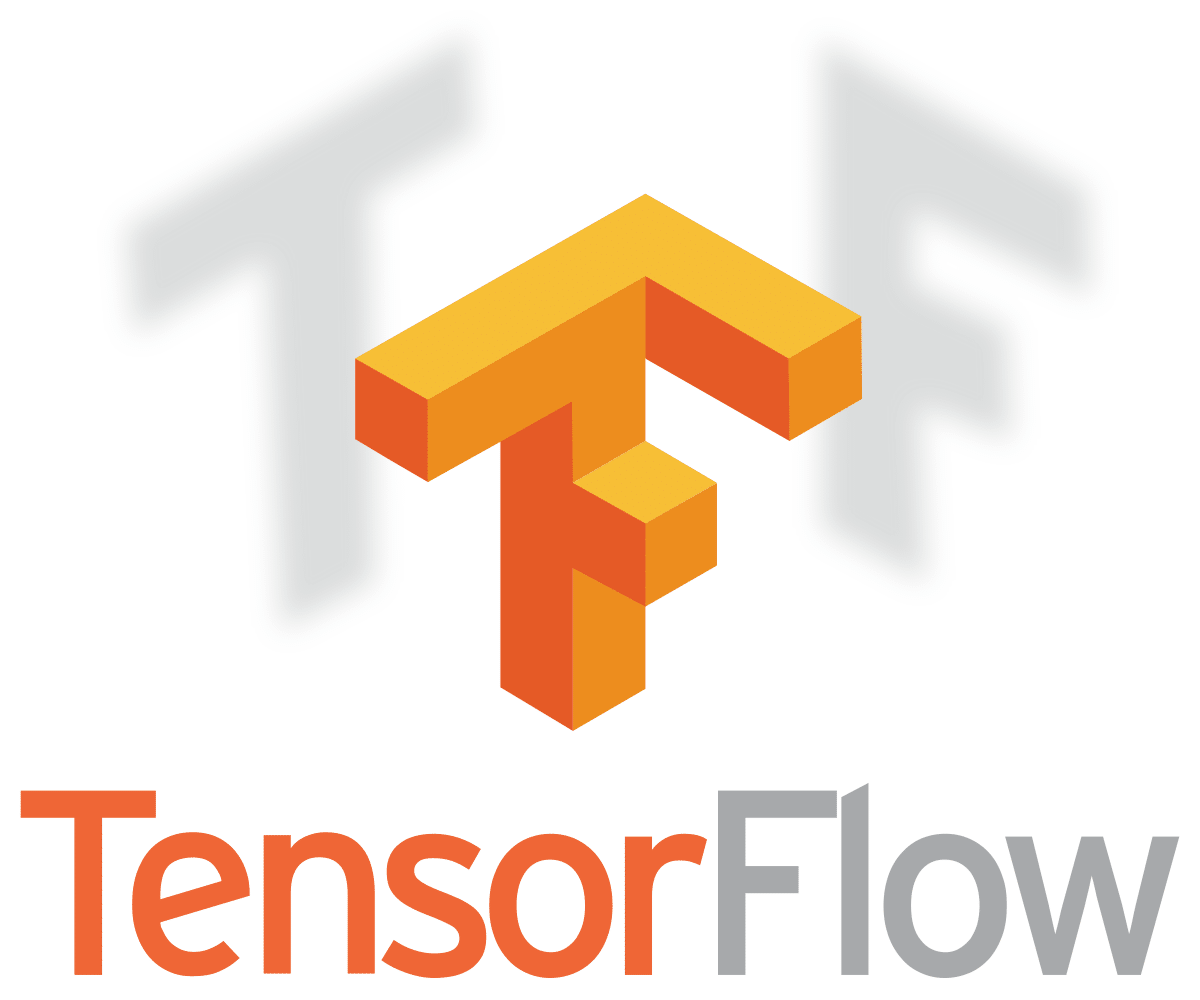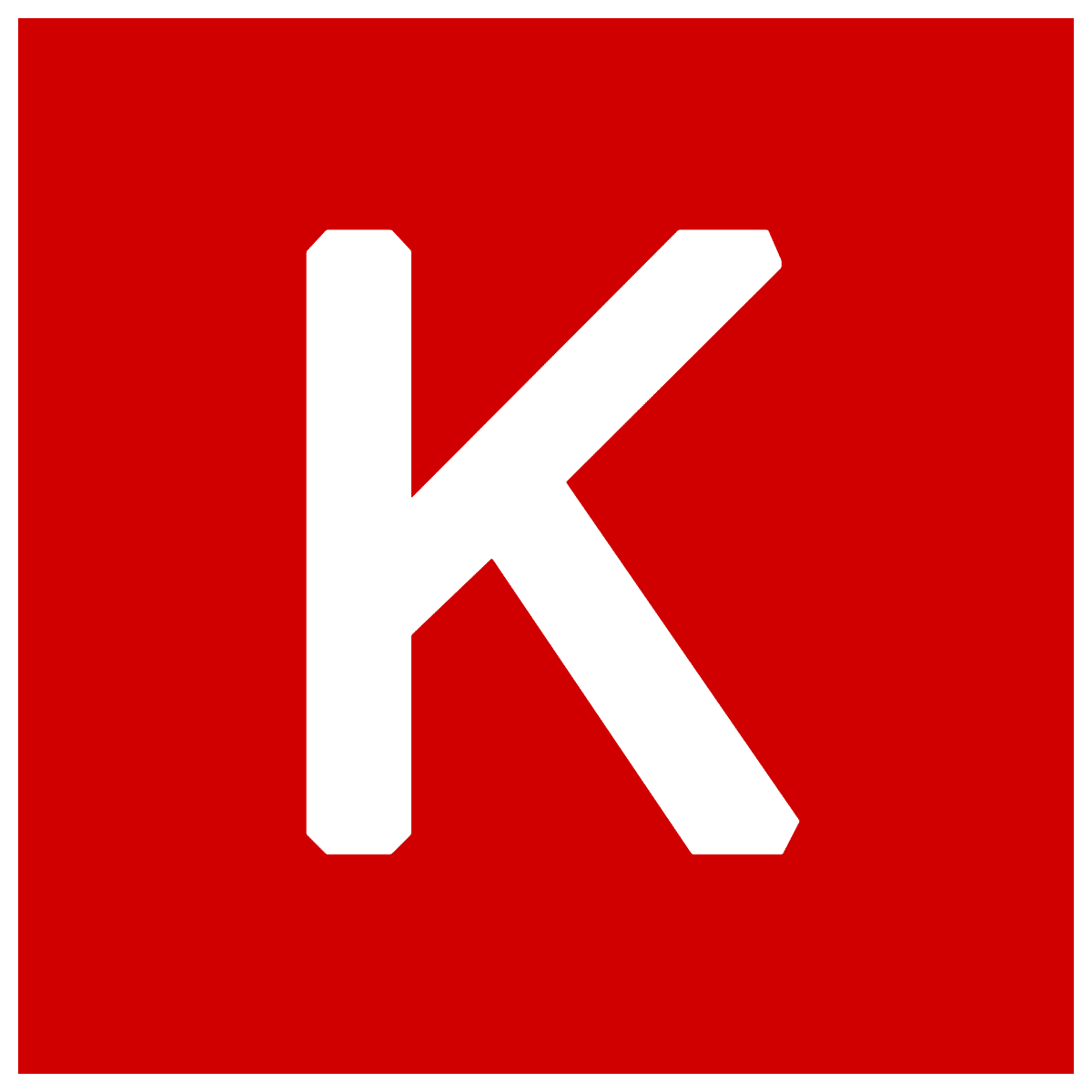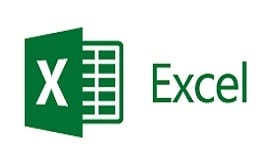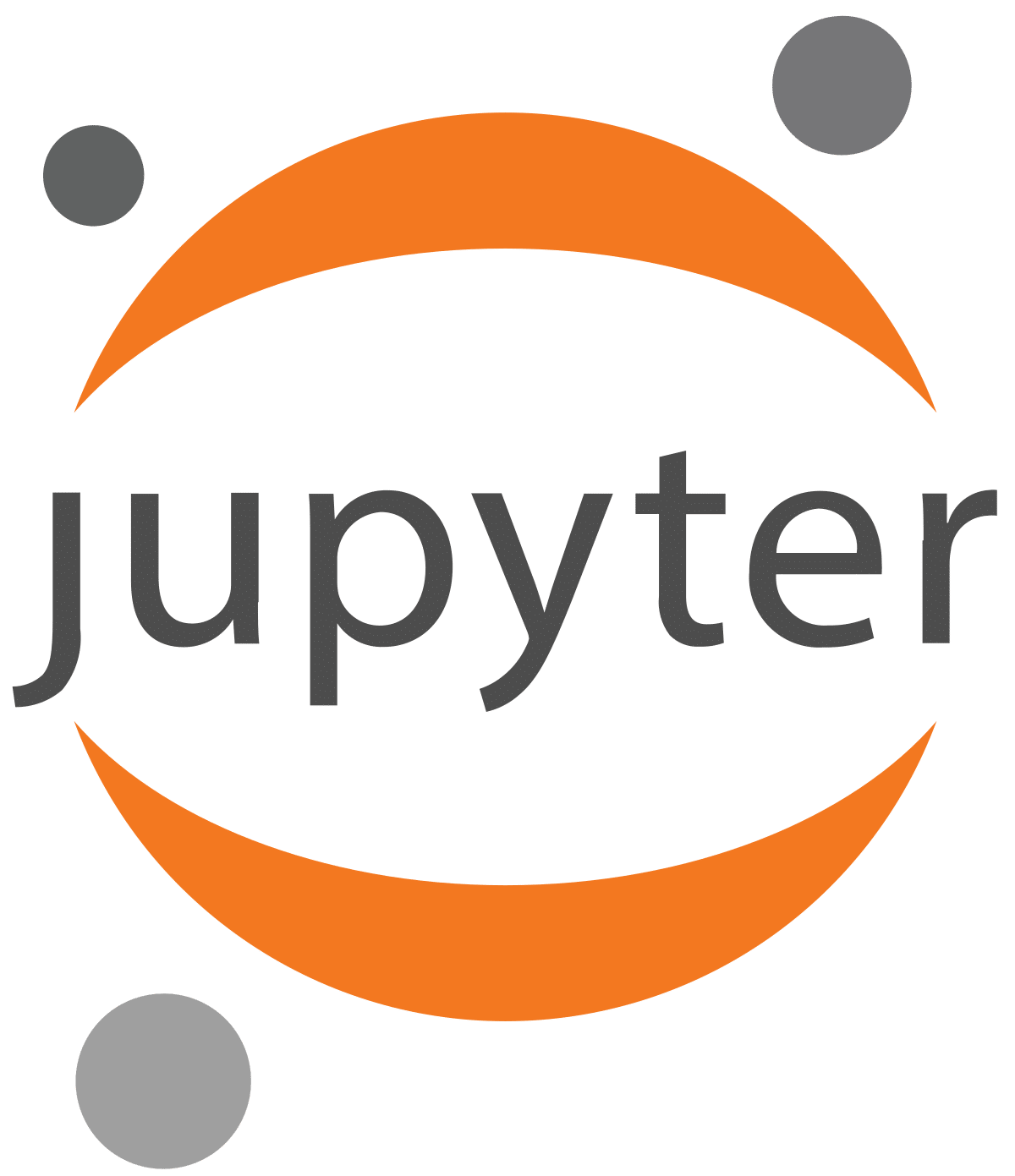 100% PERSONALIZED
Placement Assistance & Career Guidance
Personalized Career Paths
Resume Building Sessions
Mock Interviews
Job Referrals
3 to 15 years of experience
Graduate with 50% throughout academics
Can be currently employed with TCS
Not have more than 2 years break in career/academics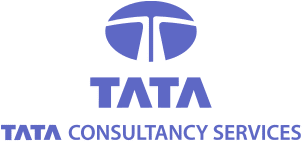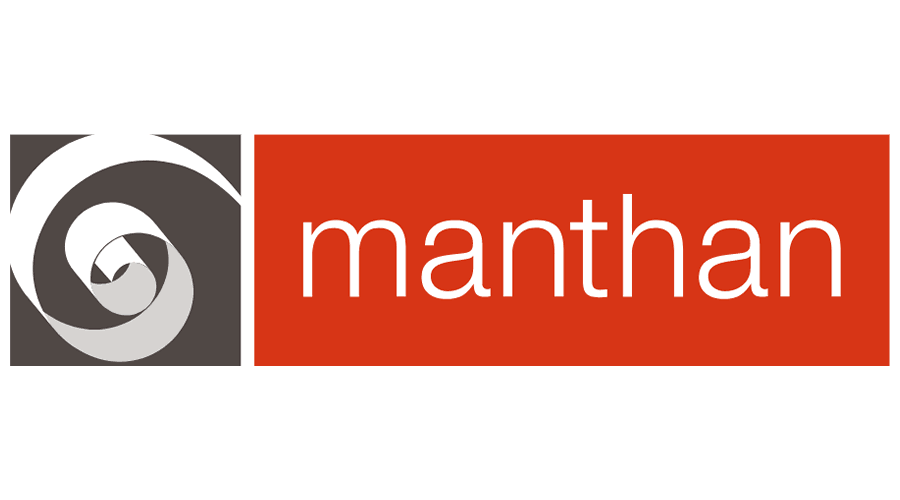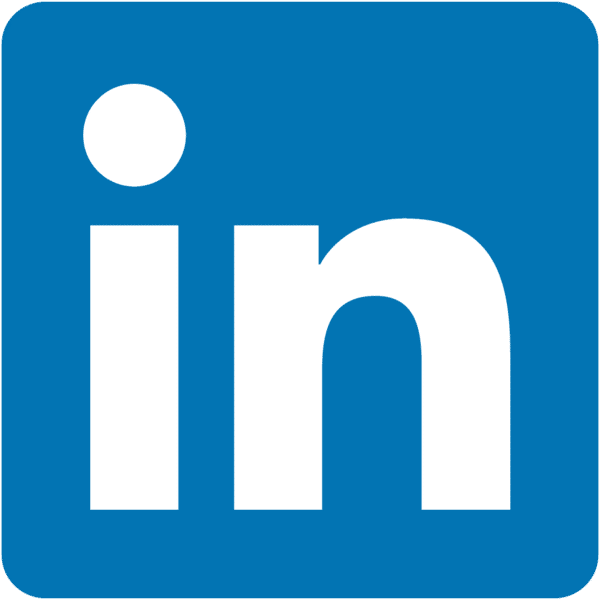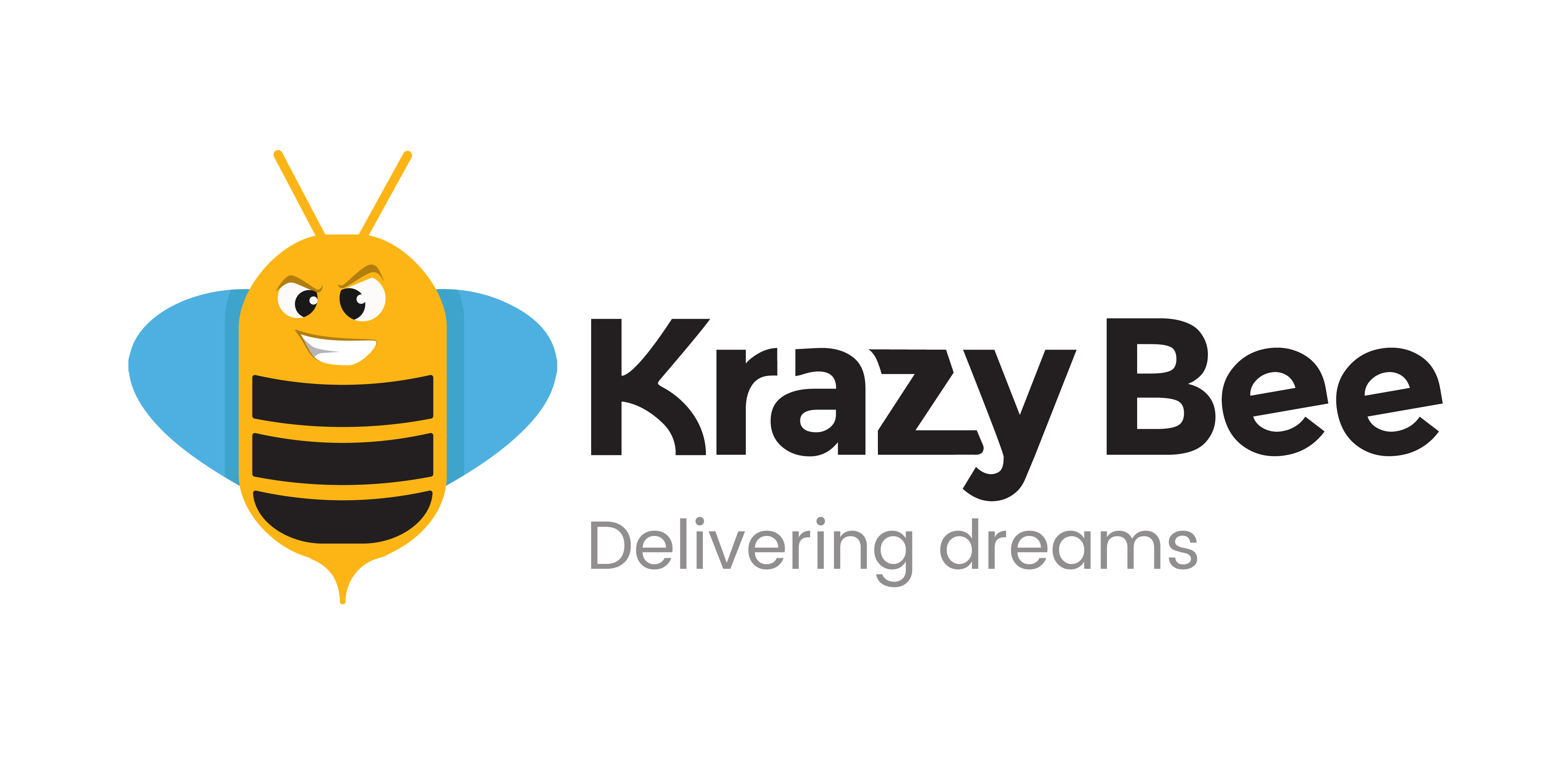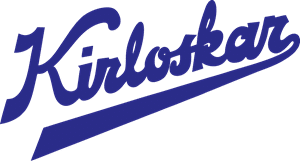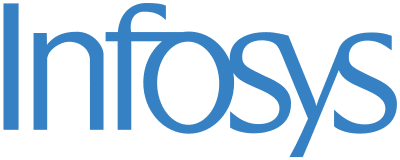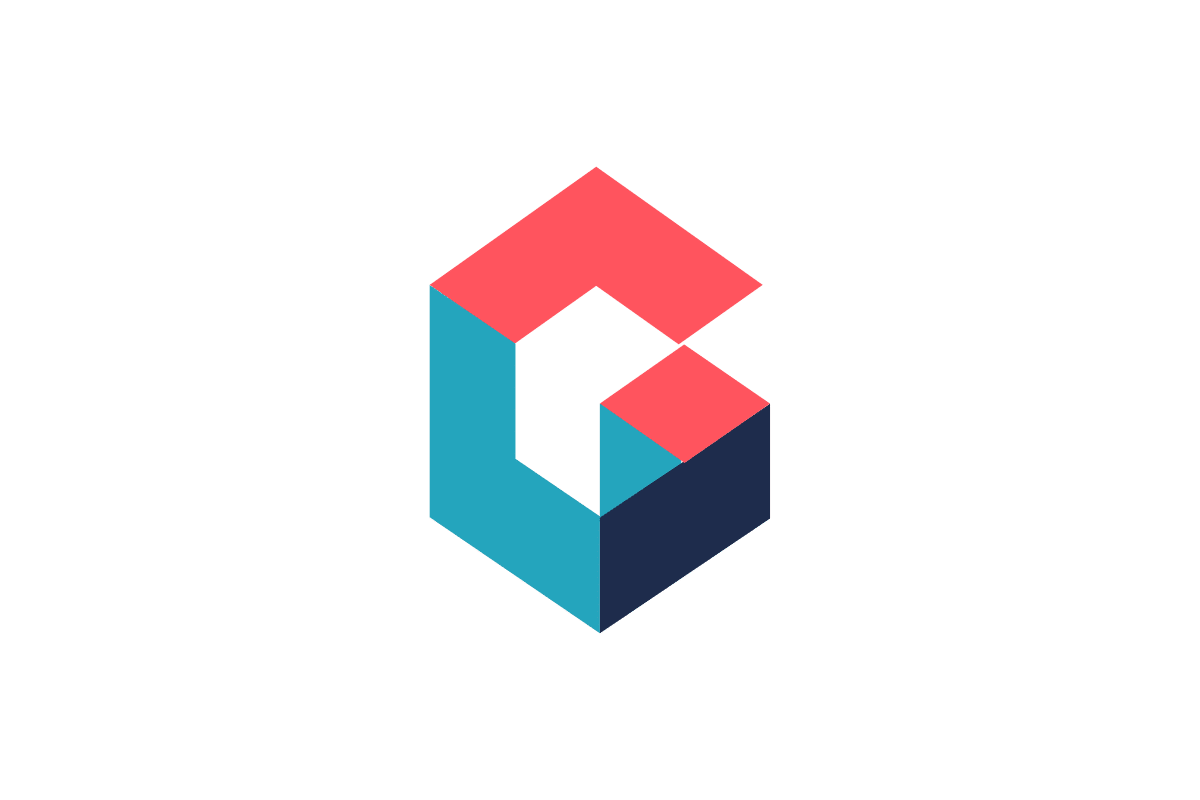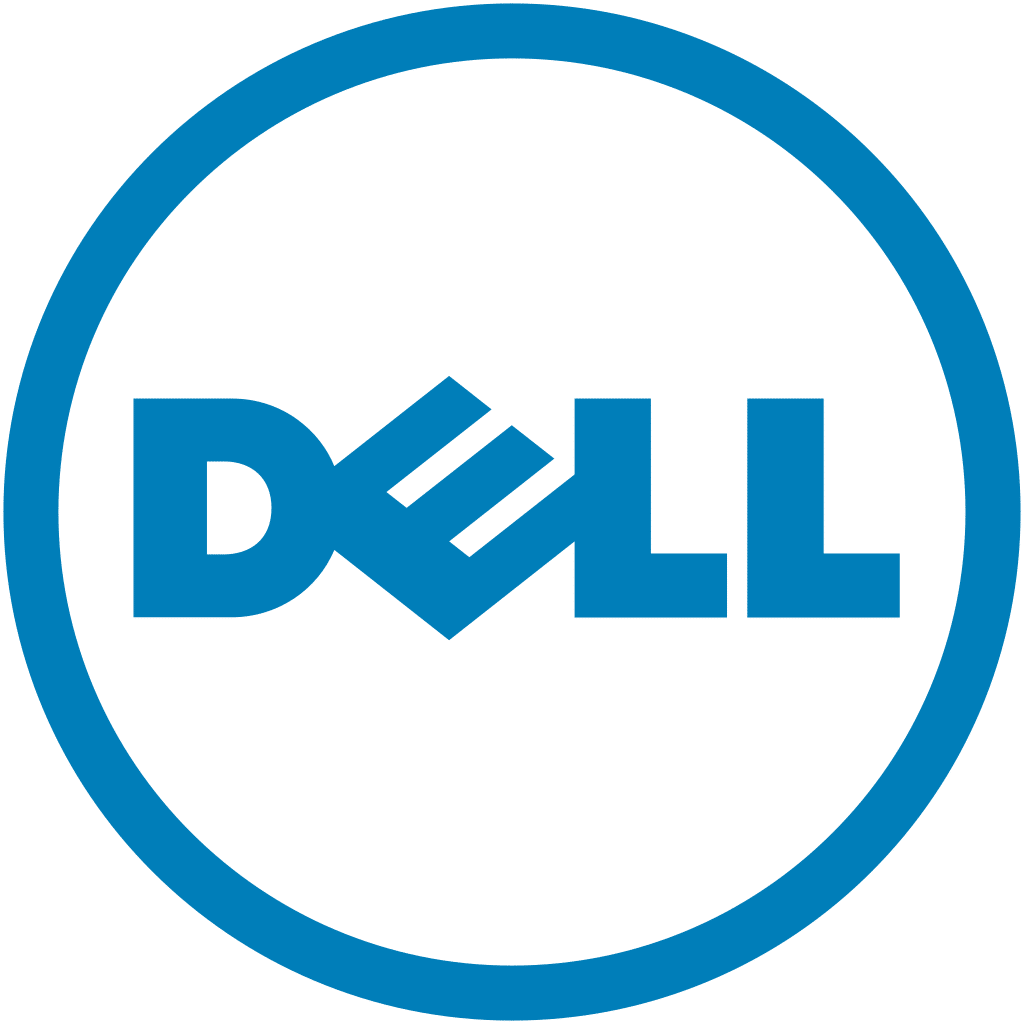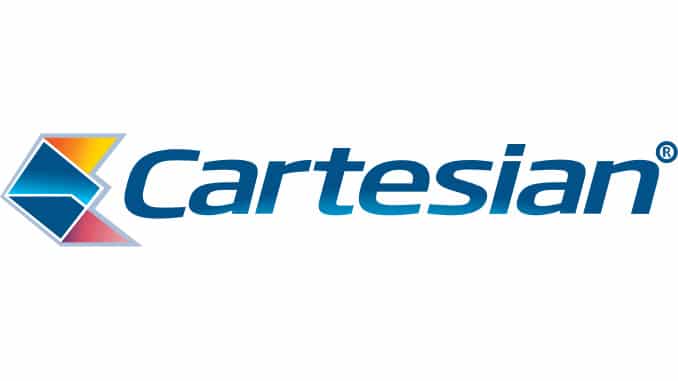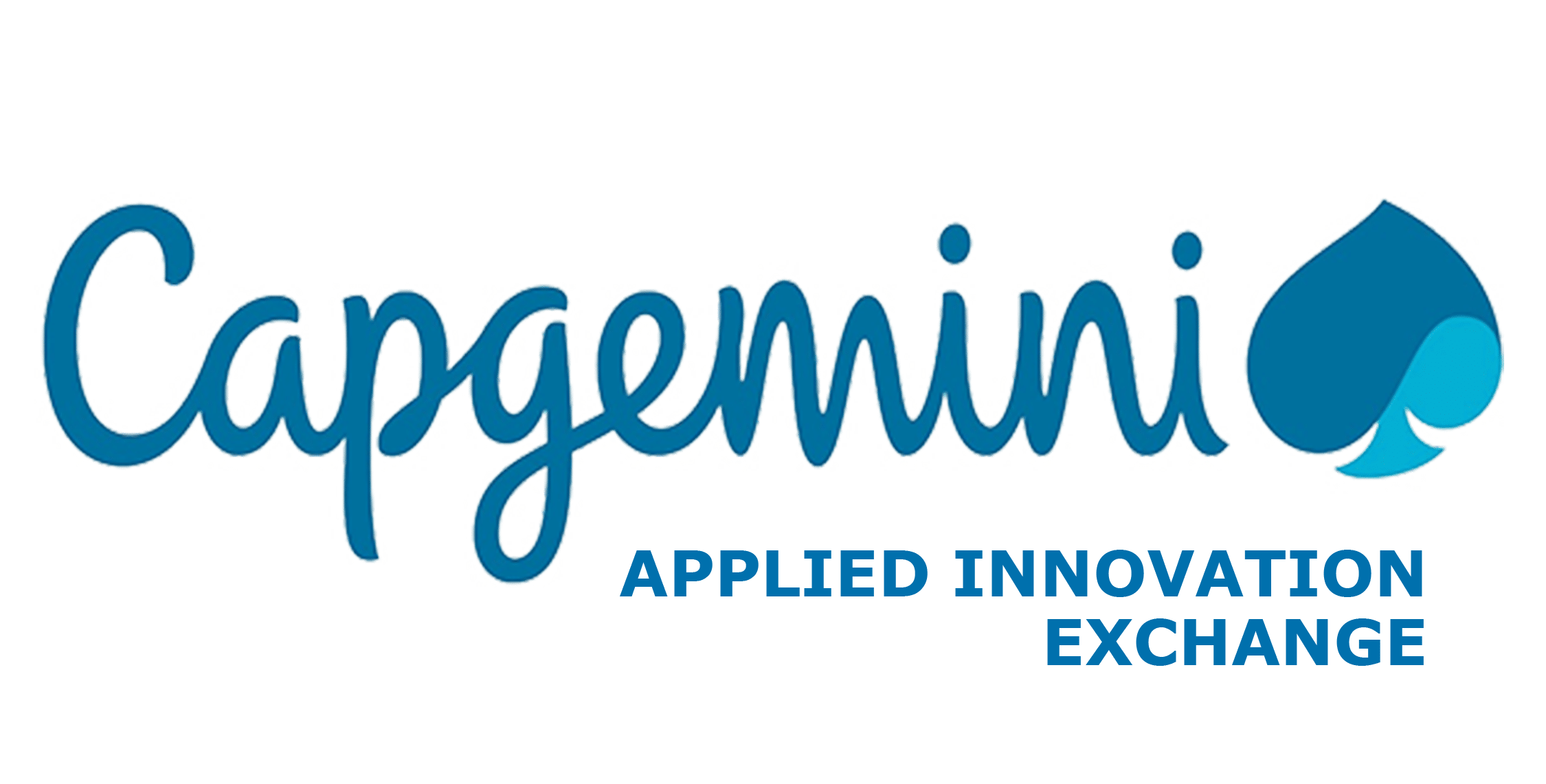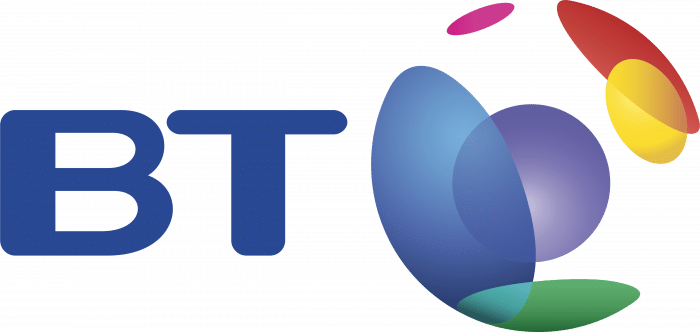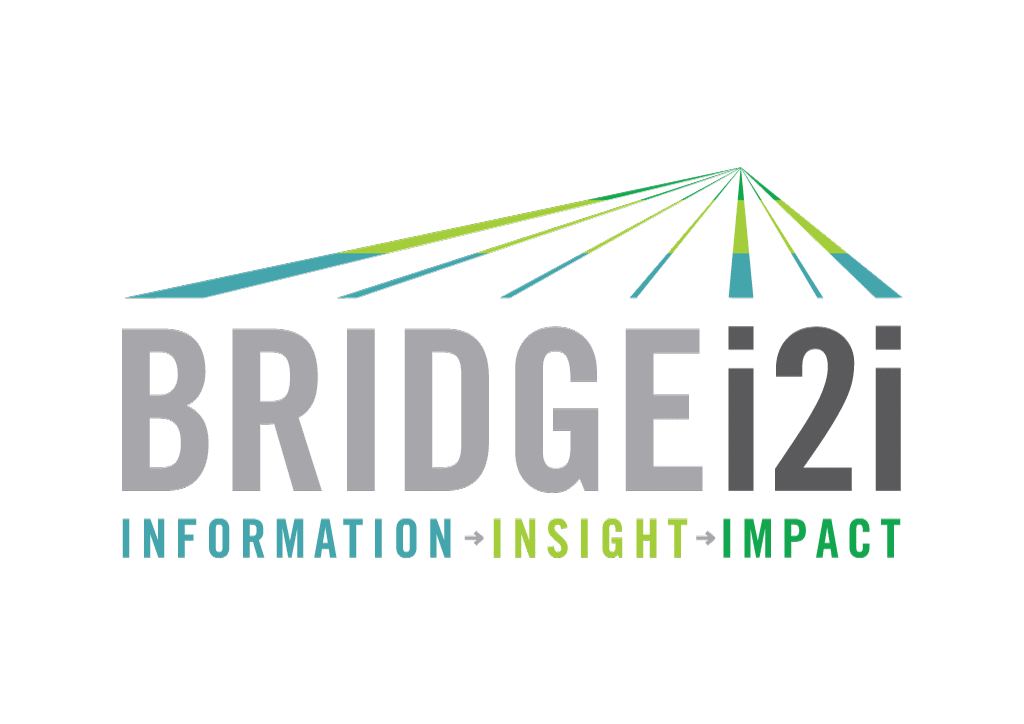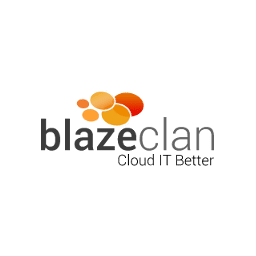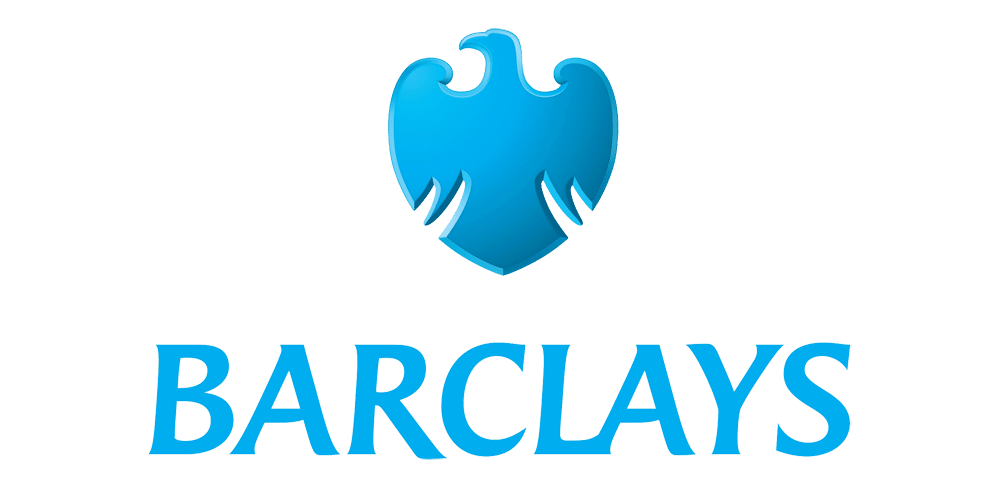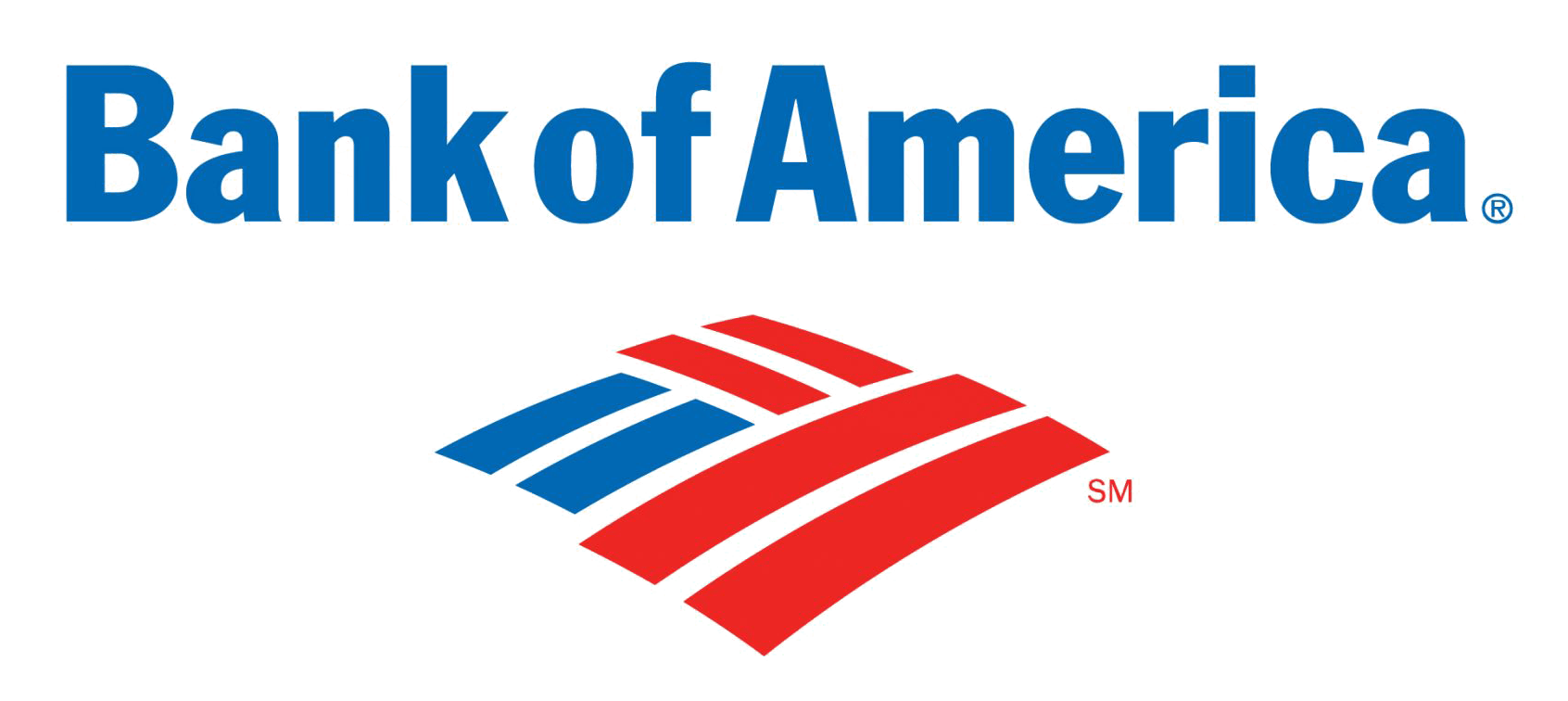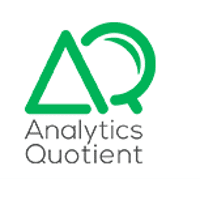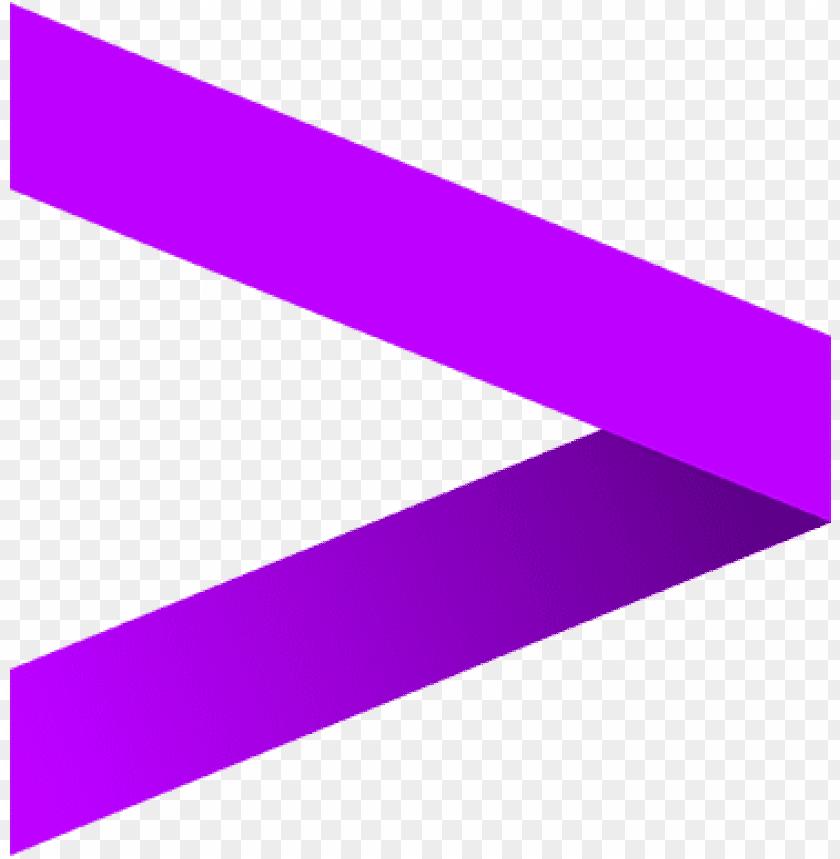 Knowledge Prep
Hands-on Practical Learning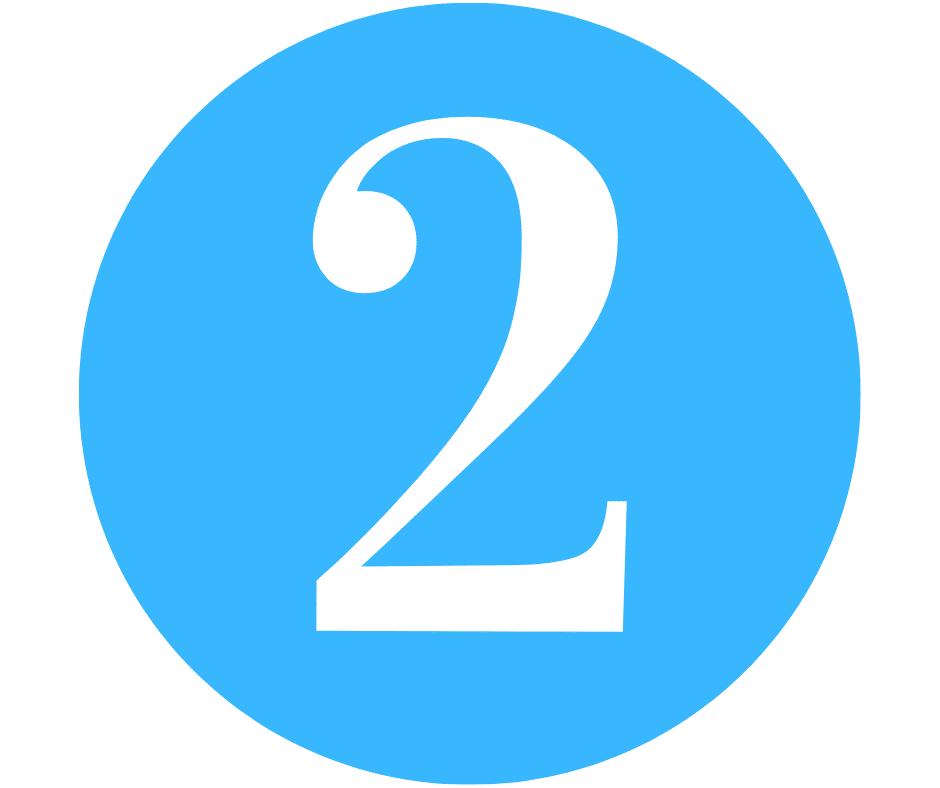 Assignments
Projects and Case Studies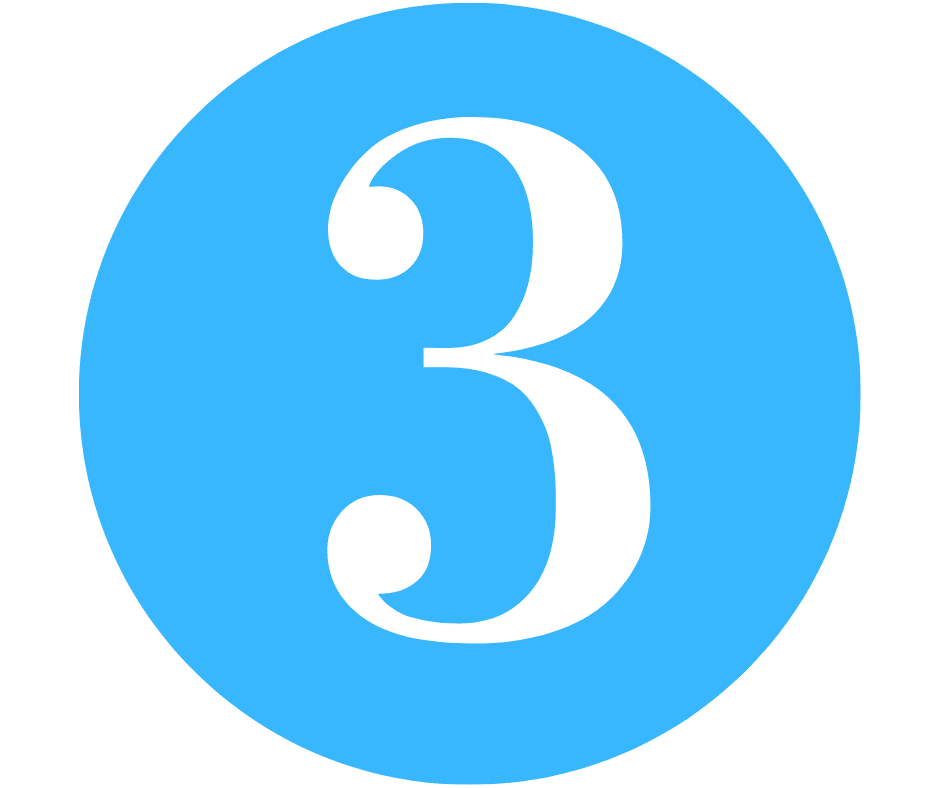 Certification Prep
Acing the TCS iON ProCert AI exam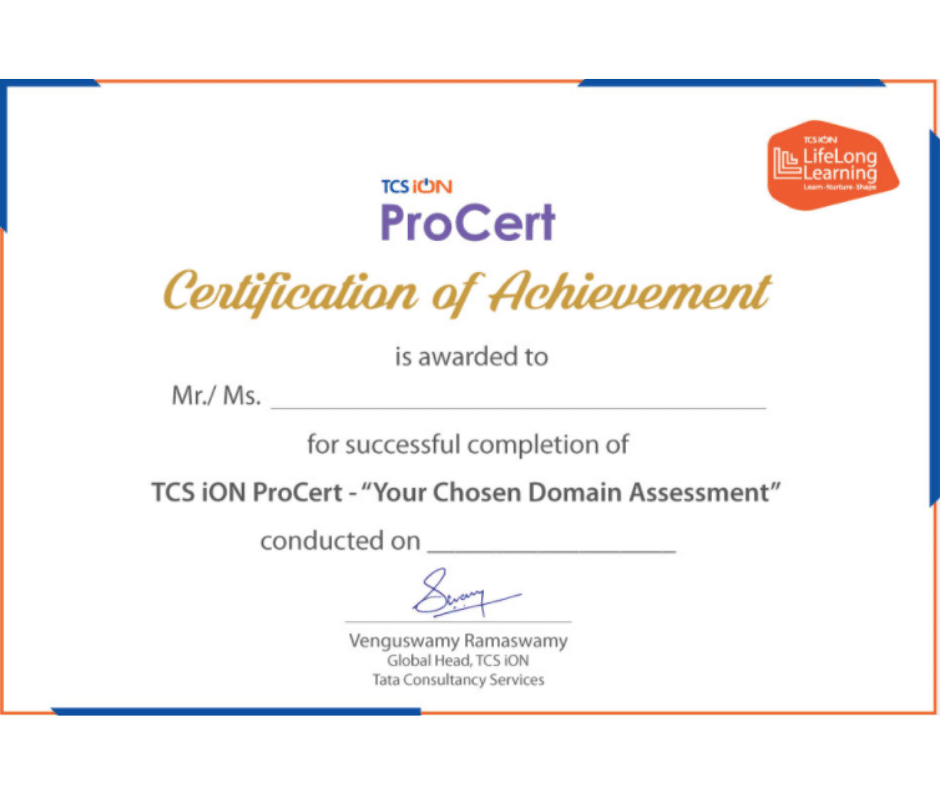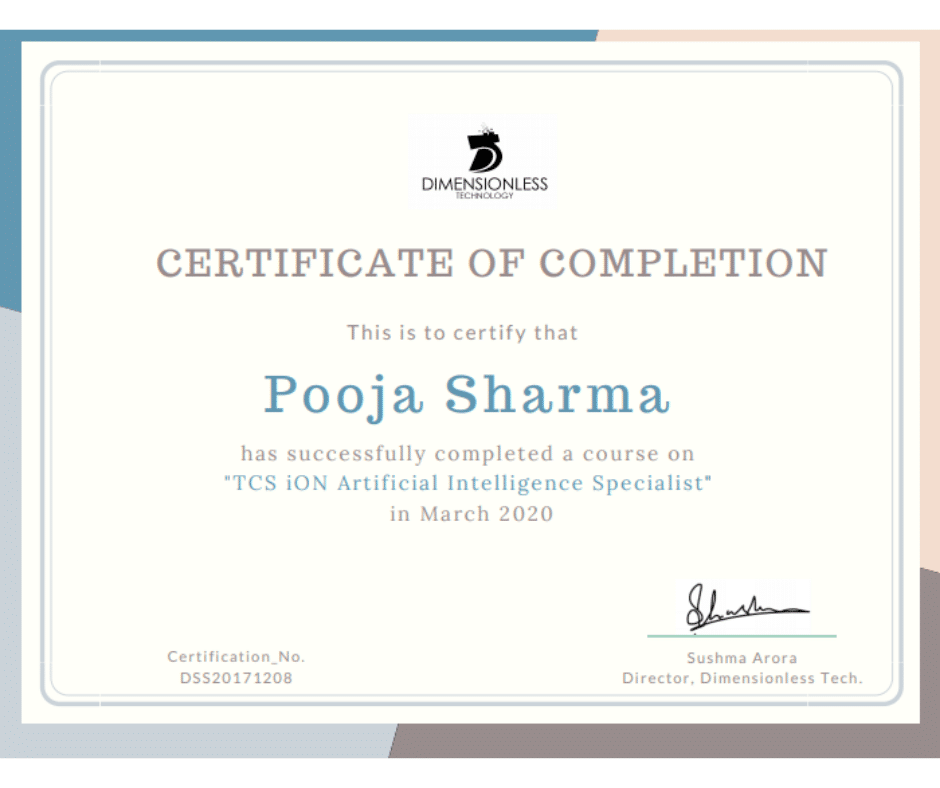 Data Science
Data Science core concepts and Statistics background. Introduction to entire data science pipeline from Data gathering, Data Manipulation, Exploratory Data Analysis, Model Planning, Model Building, Machine Learning algorithms and Data Visualization using tools like Statistics, Python, ML and Tableau.
What is Data Science?
Statistics
In this module, participants will be introduced to Descriptive and Inferential statistics concepts and implementation using real-world data will also be covered. It will end with a case study implementation of EDA.

Statistics Fundamentals and Implementation
Exploratory Data Analysis
Python Programming
Python is a critical tool for Data Science. In this module participants learn Python programming from basic to advanced level using Jupyter notebooks. Here, participants create, subset and manipulate various data structures. Specific libraries like NumPy, Pandas and Matplotlib that are popular for Data Analysis are covered in depth.
Essentials of Python Programming
Basic Data Structures and Functions in Python
Introduction to

Numpy Library
Pandas Library
Matplotlib and Seaborn Library

Data Exploration using Statistics
Machine Learning
Machine learning core concepts and problem solving. Machine Learning algorithms are the backbone of Predictive Modelling. This is where the Crux of Data Science lies. The end objective of solving a data science problem is finding the patterns in the data and represent that in the form of a Data model. The algorithms taught in our course cover almost all of the problems data scientists solve on a regular basis.
The Machine Learning Landscape
Linear & Logistic Regression
Regularization
Training Models
Support Vector Machines
Decision Trees
Ensemble Learning and Random Forests
Dimensionality Reduction
Unsupervised Learning Techniques
End-to-End Machine Learning Project
R Programming [Recorded]
Learn
Essentials of R Programming
Statistics Implementation in R
Exploratory Data Analysis
SQL [Recorded]
Structured query language (SQL) is the language of databases. Whether you run reports or provide a dynamic website, you need to know SQL to add, delete, edit and view records. Databases organize and collect your data, and the SQL language is the liaison between you and the data. This module provides a step-by-step overview and instructions that help you get started with the SQL language.
Introduction to SQL
Relational Databases
Entity Relationship Diagrams and Relational Schemas
Retrieve and sort Specific Data
Aggregate Functions
Joins
Sub-queries
Artificial Intelligence
This Artificial Intelligence online program is created to help students learn Python Programming and its application to Data Science, Machine Learning, Deep Learning and Text Analytics. This is followed by hands-on experience in solving problems using Deep Learning to get a real-time experience of Data Science projects. Basic knowledge on AI, recent trends in AI with a focus on solution design.
Deep Learning Fundamentals
Text Analytics
Projects
Deep Learning
Deep learning is a branch of Machine Learning algorithms which deals with empowering machine to take decisions like humans using Artificial Neural Network. This in-depth course provides you with all the tools and techniques to get started with deep learning, and how to use neural networks to address some of the common machine learning problems.
Learn the basics of Artificial Neural Networks with Keras
Start Training Deep Neural Networks
Custom Models and Training with TensorFlow
Deep Computer Vision Using Convolutional Neural Networks
Model Planning, Data Modelling and Model Evaluation using real time case studies
Natural Language Processing
Understanding the various stages of NLP and how to process the text.
Text Preprocessing Methods
Text Mining
Topic Analysis
Form Spell Check
Search Autocomplete
Search Autocorrect
Smart Search
Machine Translation
Messenger Bots
Virtual Assistants
Voice Text Messaging
Spam Filters
Customer Service Automation
Tokenization
Stemming
Lemmatization
Word Embedding
Topic Modeling Algorithms
Statistical Modeling Method
Probabilistic Models
Chatbots/Conversational Agents
Knowledge on chatbots and conversational agents.
Conversational Systems
Bot Framework
Web UI
Enterprise Chatbots
Linguistic Structures
Innovative Chatbots in the Market
Predictive Analysis, Sentiment Analysis
User Inputs
Chatbot Development Platforms
Chatbot Publishing Platforms
Chatbot Builders
Chatbot Scripts
Conversational UI
WordClassification Processes
Azure/Google/AWS Analytics
Cloud based AI solutions like AWS, GCP, Azure.
 Azure Resource Manager
Azure Services
Azure Analytics
Cloudcast Computing, Google Cloud Platform and Services
Hadoop
Apache Spark
Cloud Data Warehousing
Data Visualization
AWS, ETL Services
Storage Systems
Service Models
Cloud Architectures for AI and DeepLearning
Telecom Subscribers Churn Rate Prediction
Cancer prediction from X-Ray images
Ad-click Prediction using Analytics
Predictive Maintenance of Aircraft
Online Classes [Get the services of best trainers from Anywhere]
LIVE instructor-led training throughout the training duration
Entirely Hands-On driven session
Practical Inputs from real-time scenarios
Problems and Case Study driven training
Machine Learning algorithms are taught using at least 2 Case Studies for every algorithm
When will I receive TCS iON ProCert - Artificial Intelligence Certificate?
You will receive the TCS iON ProCert – Artificial Intelligence certificate once you register and successfully complete the "TCS iON ProCert – Artificial Intelligence" assessment.
Are there any pre-requisites to learn this course?
Yes, the participant should have a working knowledge of Python for Data Science and must have worked on Machine Learning Algorithms.
Why Should I Learn Artificial Intelligence from Dimensionless?
Dimensionless Tech provides best online data science training that provides in-depth course coverage, case study based learning, entirely Hands-on driven sessions with Personalised attention for every participant. We guarantee Learning.
What Are The Various Modes Of Training That you Offer?
We provide only instructor led LIVE online training sessions. We do not provide classroom trainings.
How is your online training better than other online or classroom training?
In physical classrooms, students generally feel hesitant to ask questions. Unlike other online courses,  we allow you to speak in the session and clarify your doubts. The interactivity level is similar to classroom training and you get it in the comfort of your home. If you miss any class or didn't understand some concepts, you can't go through the class again. However, in online courses, it's possible to do that. We share the recordings of all our classes after each class with the student. Also, there's no hassle of long distance commuting and disrupting your schedule.
Can I ask my doubts during the session?
All participants are encouraged to speak up and ask their doubts. We answer all the doubts with the same sincerity.
Where do I get the Softwares from?
All the software used in this course are Freely downloadable from the Internet. The trainers help you set it up in your systems. We also provide access to our Cloud-based online lab where these are already installed.
What is the hardware requirement for this course?
Any laptop with 2GB RAM and Windows 7 and above is perfectly fine for this course. For large data, the access will be given on the online lab. 
What if I miss a session, due to some unavoidable situation?
We understand that while balancing your personal and professional commitments you might miss a session. Hence, all our sessions are recorded and the recordings are shared with you through our Learning Management Portal.
How long will I have access to the Learning Management Portal?
You will have lifetime access to the portal and you can view the Videos, Notes, Books, Assignments as many time
What Kind Of Projects Will I Be Working On As Part Of The Training?
During the training you will be solving multiple case studies from different domains. Once the LIVE training is done, you will start implementing your learnings on Real Time Datasets.  You can work on data from various domains like Retail, Manufacturing, Supply Chain, Operations, Telecom, Oil and Gas and many more. You would be working on multiple projects so that you can gain enough content and confidence to enter into the field of Data Science.
Do You Provide Placement Assistance?
Yes, we provide you with real-time industry requirements on a daily basis through our connection in the industry. These requirements generally come through referral channels, hence the probability to get through increases manifold.

The HR from the team helps you with Resume Building and Interview Preparation as well.
Do I get a Course Completion Certificate?
Yes, we will be issuing a course completion certification to all individuals who successfully complete the training.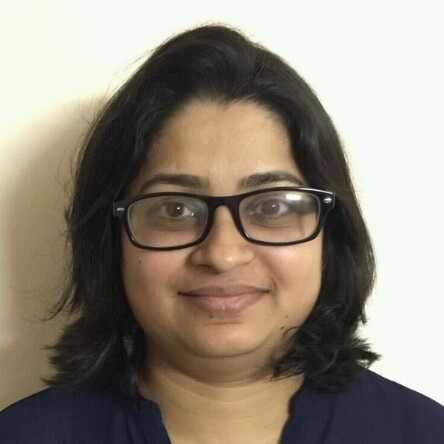 Reena Mahajan
In the end of 2015, I was very new to Data Science and I only knew I am keen at analyzing anything. When I enrolled myself in Dimensionless, I was not sure if I have made a right choice of making career as a Data Scientist. The course takes any non-technical person from very basics to the high level fundamentals of ML. After completing the course I realised I landed to the right institute. Kushagra and Himanshu both are approachable, whom I remember now also for any assistance if I require today. Within 5 months, I got a role as a Data Scientist in my same company Genpact. I recommend this institute to every aspiring Data Scientist.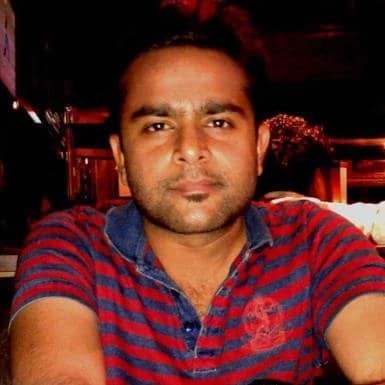 Shubham
Dimensionless, undoubtedly is one of the best platform to build strong fundamentals as well as augment existing data science skills. They have in-depth course structure and exhaustive material. All faculty members are highly qualified and always available to clear doubts. All the nuances of underlying statiscal concepts were clearly taught following which statiscal programmes were developed to solve concerned problems. I consider myself fortunate to have learned the subtlies from Kush and Himanshu Sir, who helped me implement R programming to develop statiscal solutions in an effective and profound way.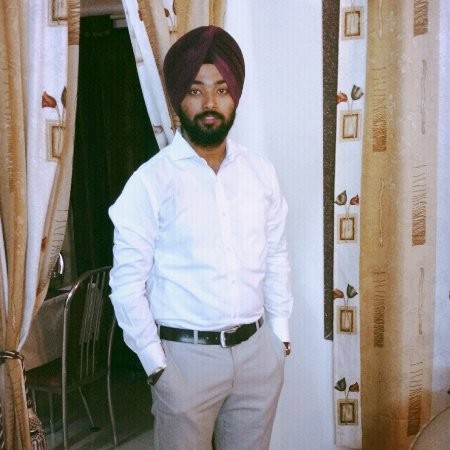 Gunjeet
Had a great experience with dimensionless.!!
I attended the Data science with R course, and to my finding, this course is very well structured and covers all concepts and theories that form the base to step into a data science career. In fact better than most of the MOOCs.Excellent and dedicated faculties to guide you through the course and answer all your queries, and providing individual attention as much as possible. (which is really good).
Also, weekly assignments and its discussion help a lot in understanding the concepts. All guidance from resume updation to interview questions were provided to us, I am now placed at Open Insights.
Overall a great place to seek guidance and embark your journey towards data science.

Alok
It was a 'from zero to hero' journey for me at dimensionless. Course content is quite good, which I believe rarely you will find anywhere. When I joined dimensionless, I had no idea about data science and machine learning and at the end, of course, I am a KAGGLER. Himanshu and Kushagra sir are most dedicated trainers I have ever met. It is worth joining dimensionless.I became job ready and was selected in ANALYTICS QUOTIENT.