Thank You!
We will get in touch with you shortly.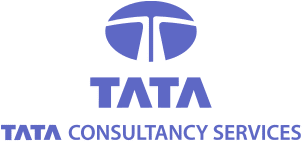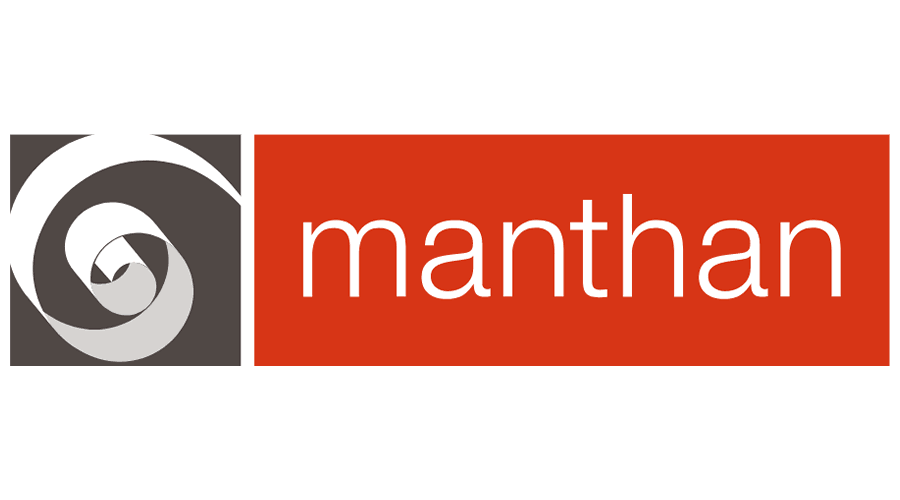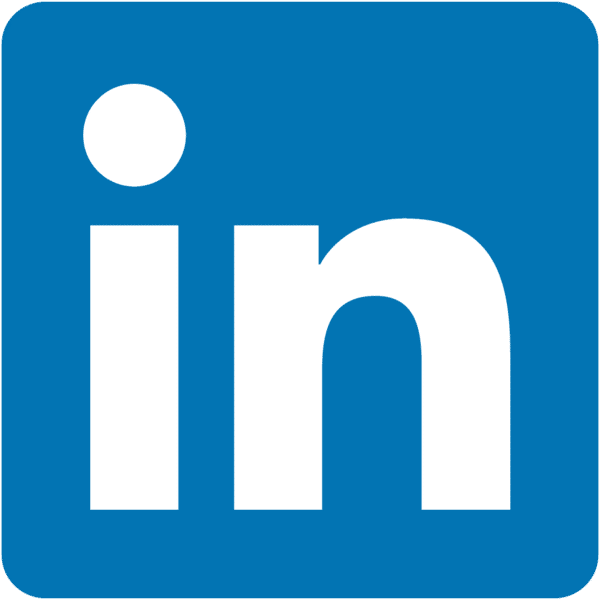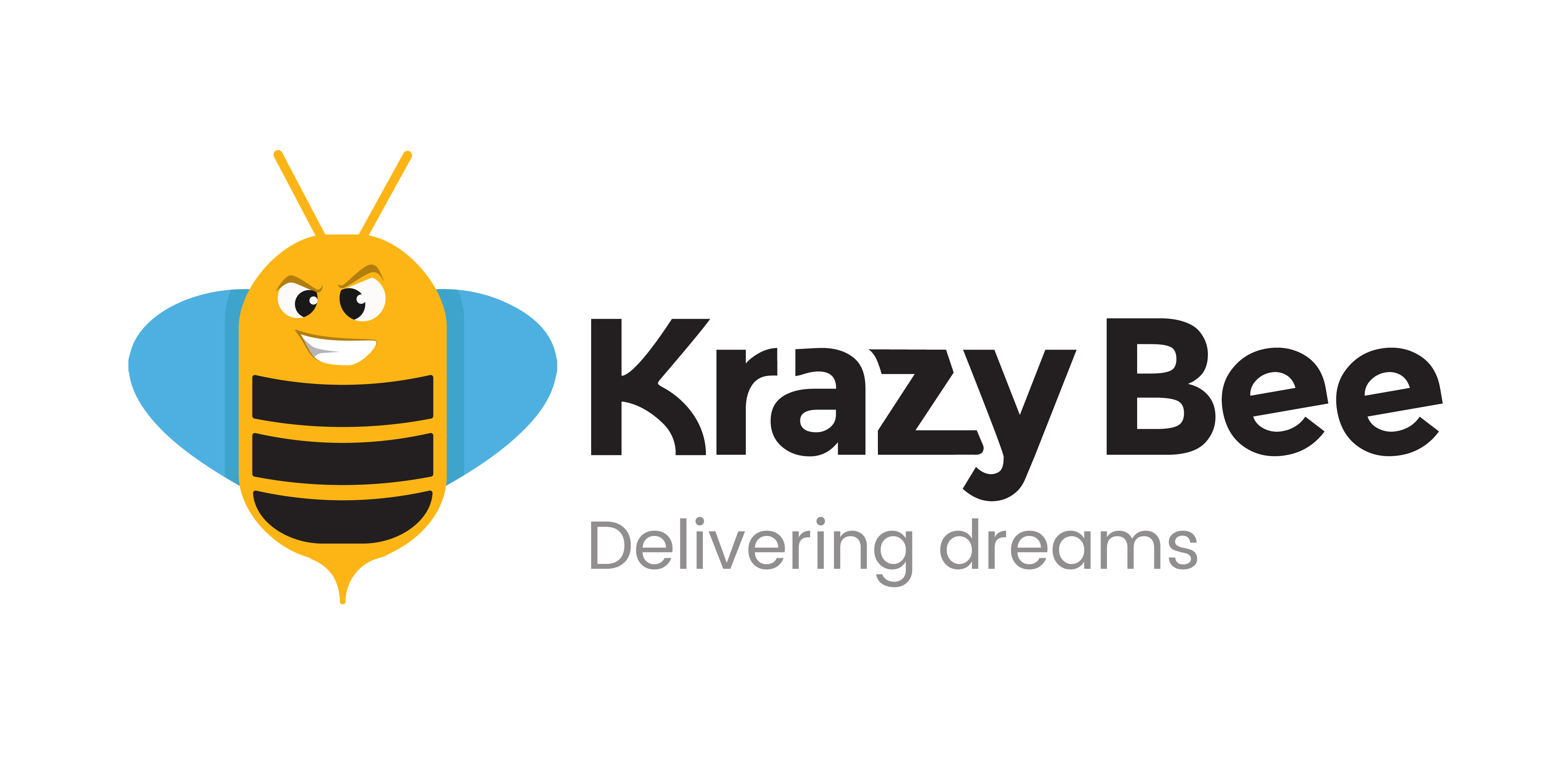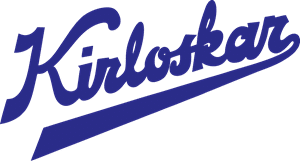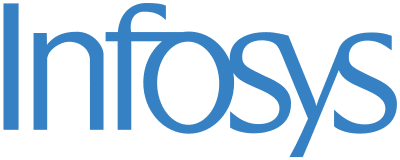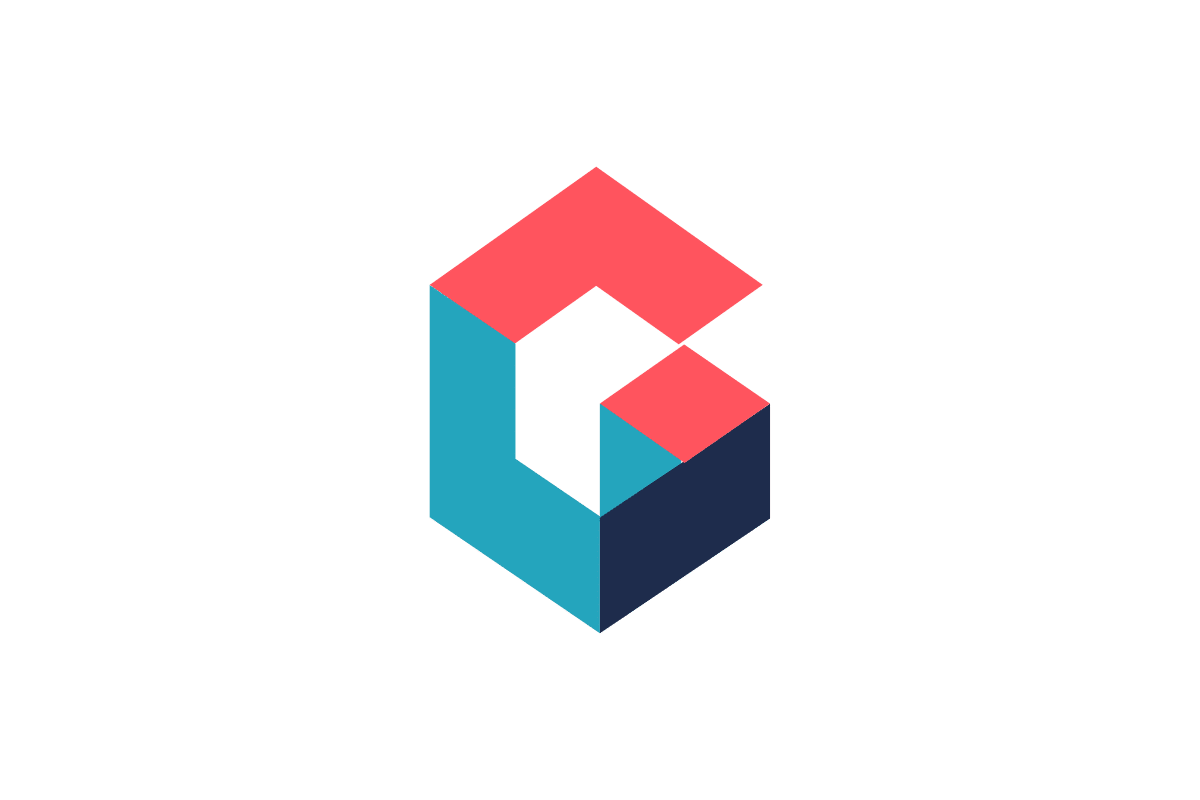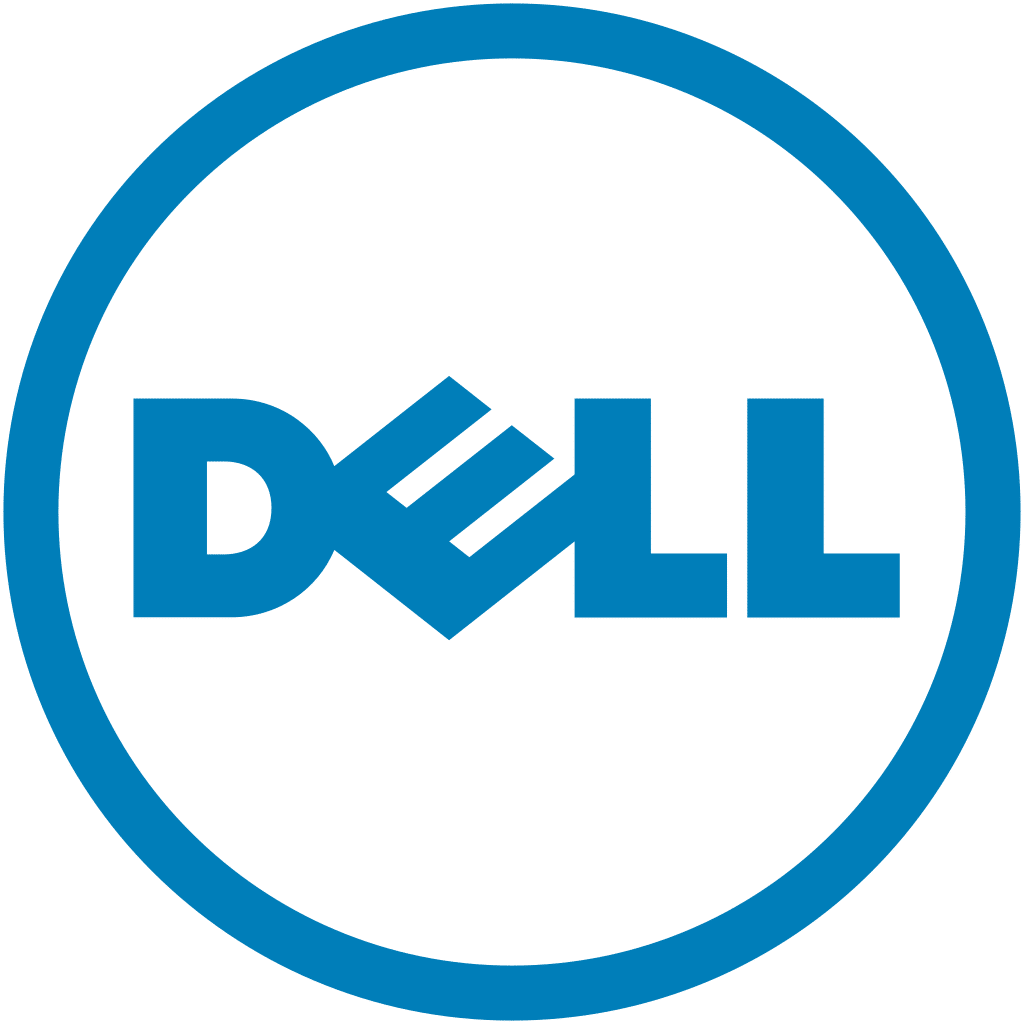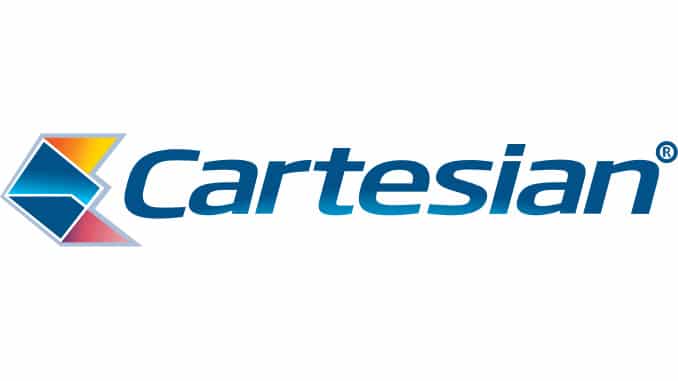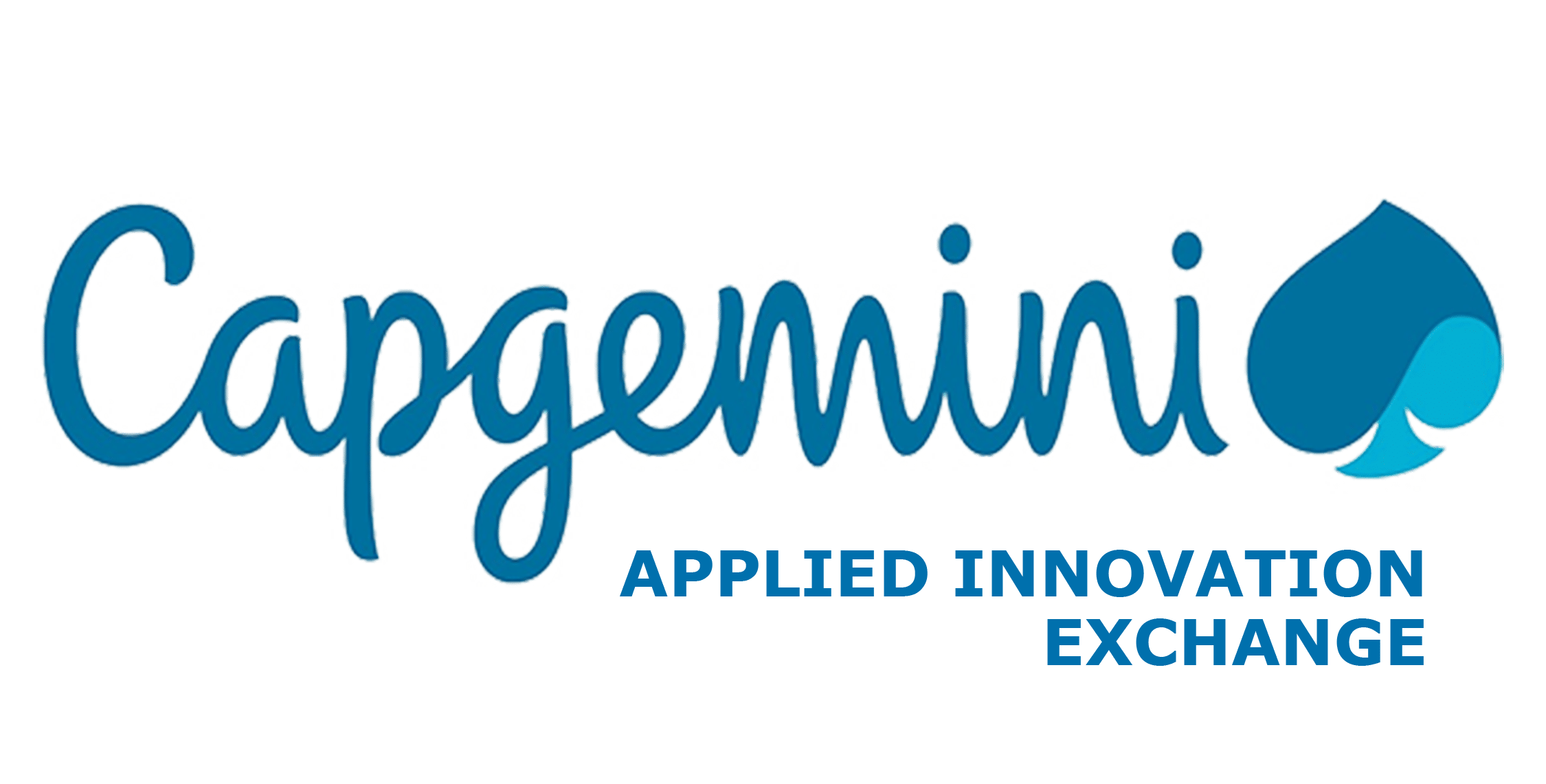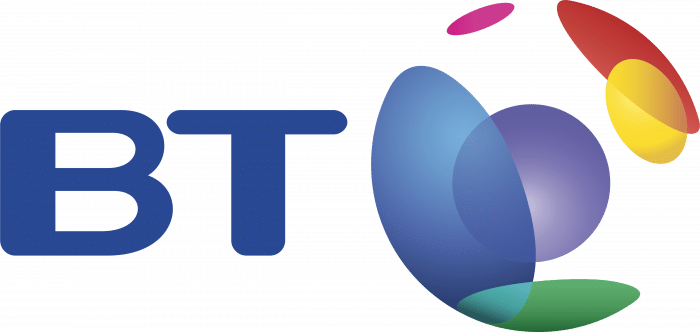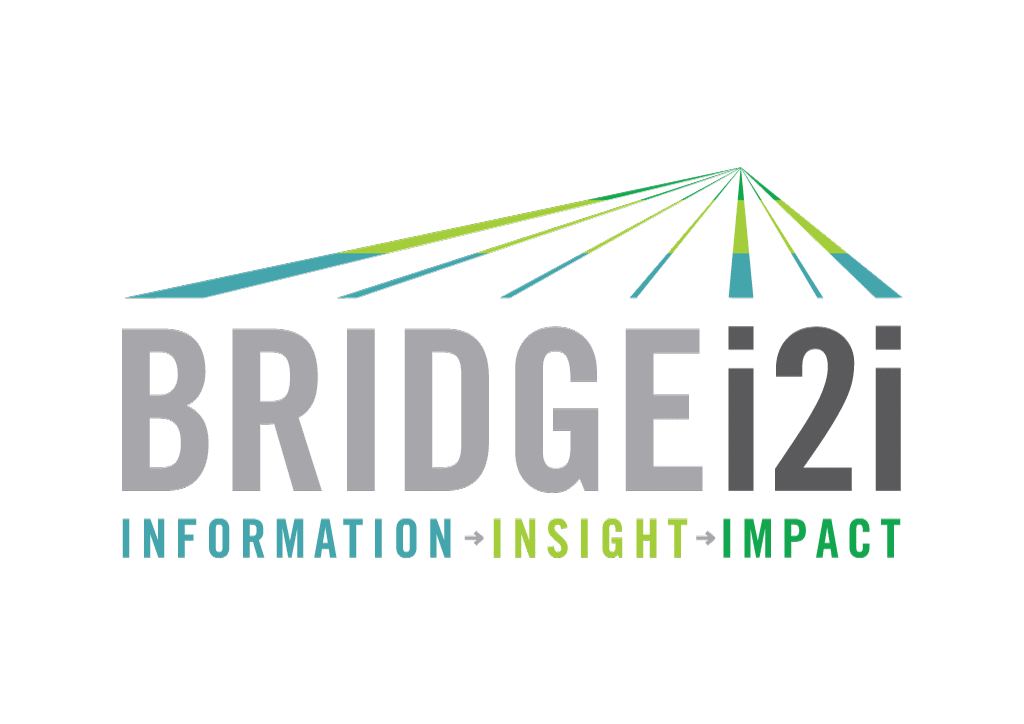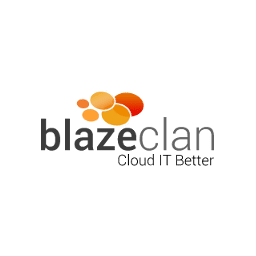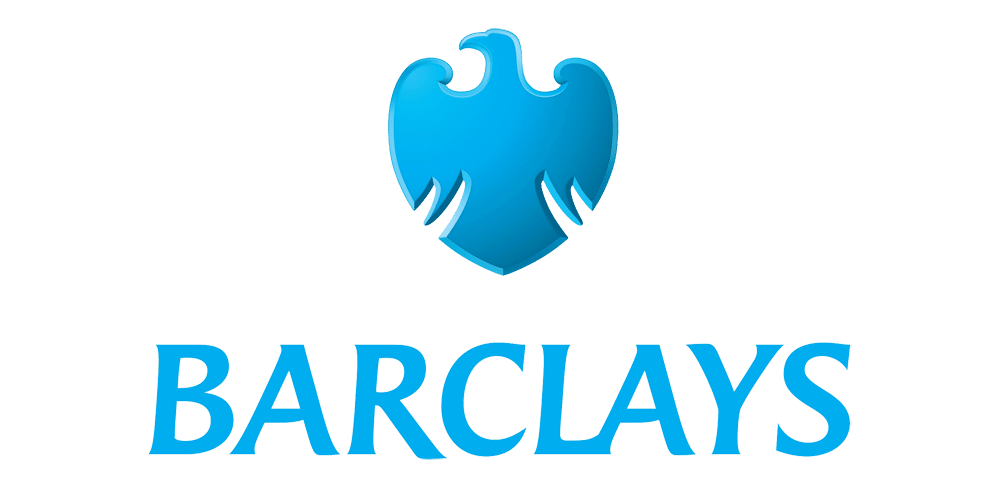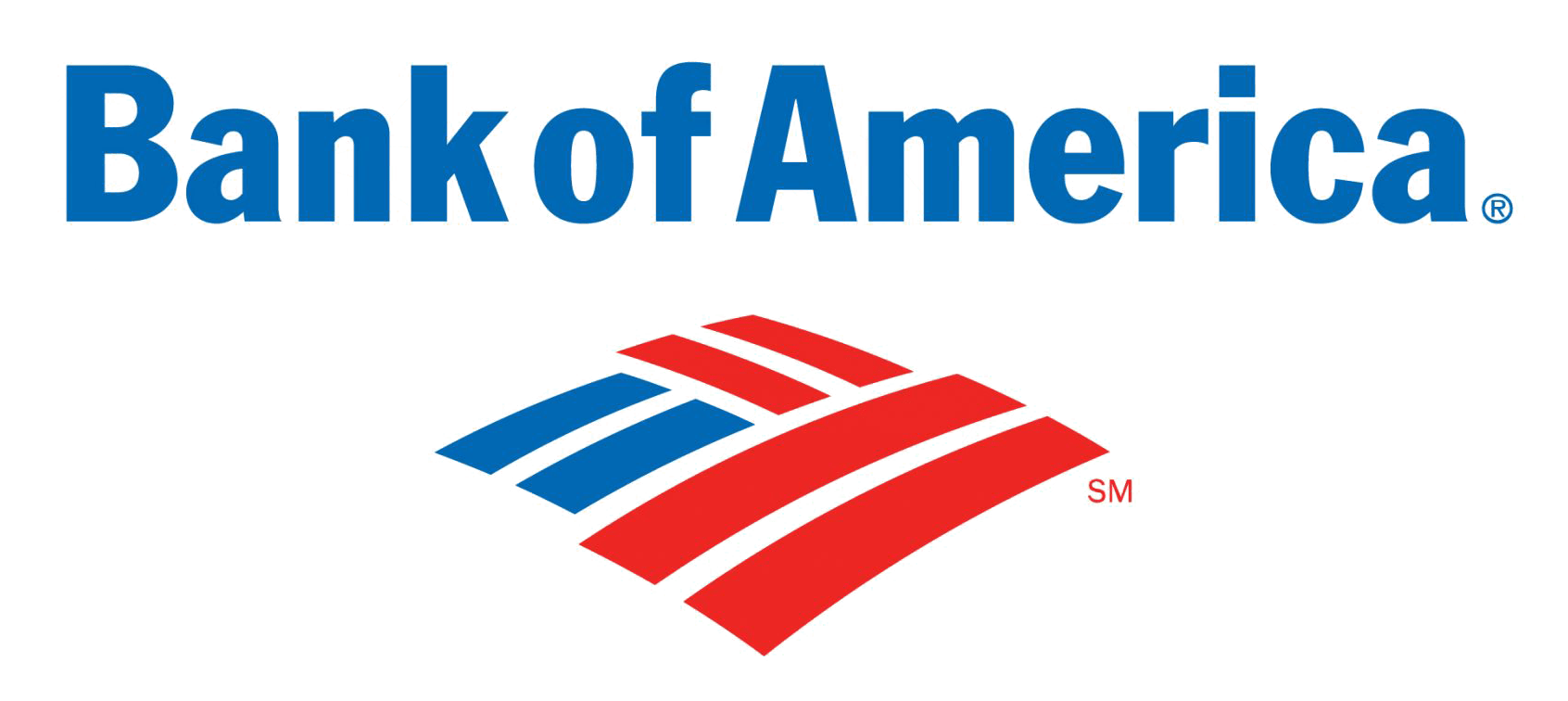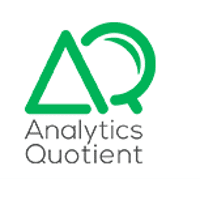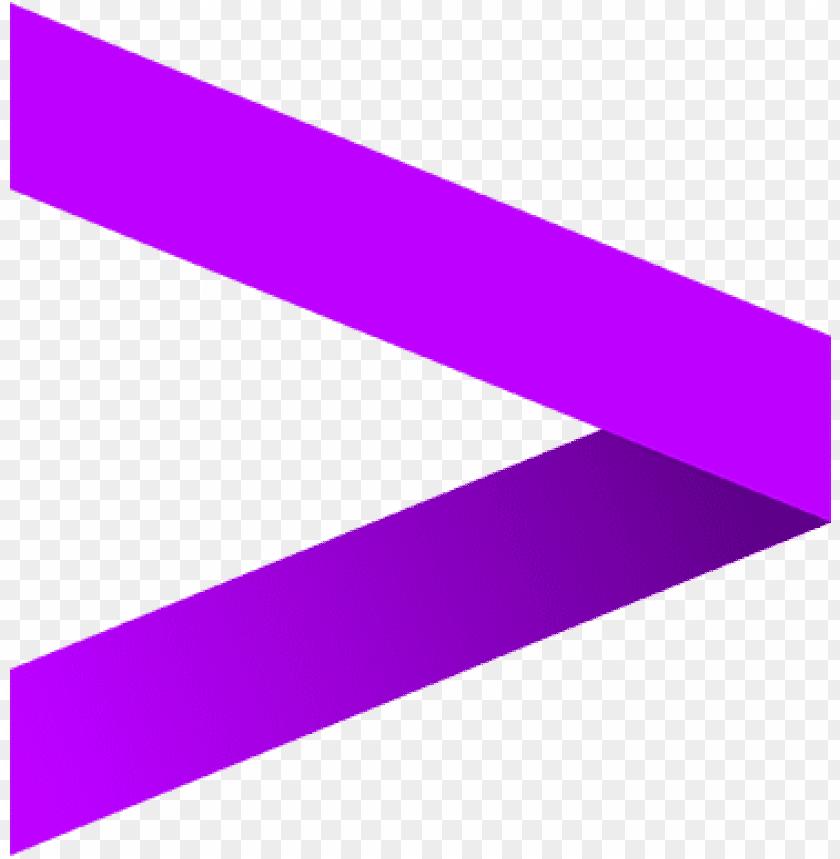 Data Science Demo Class
Every Wed & Sun
Duration – 1:30 hrs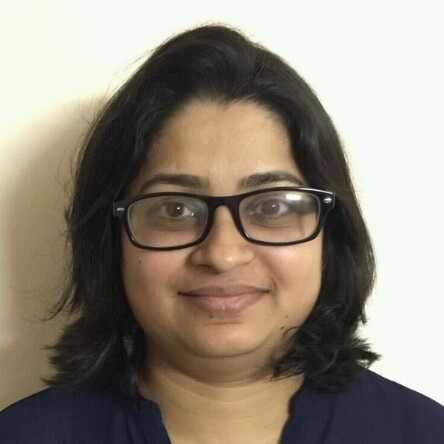 Reena Mahajan
In the end of 2015, I was very new to Data Science and I only knew I am keen at analyzing anything. When I enrolled myself in Dimensionless, I was not sure if I have made a right choice of making career as a Data Scientist. The course takes any non-technical person from very basics to the high level fundamentals of ML. After completing the course I realised I landed to the right institute. Kushagra and Himanshu both are approachable, whom I remember now also for any assistance if I require today. Within 5 months, I got a role as a Data Scientist in my same company Genpact. I recommend this institute to every aspiring Data Scientist.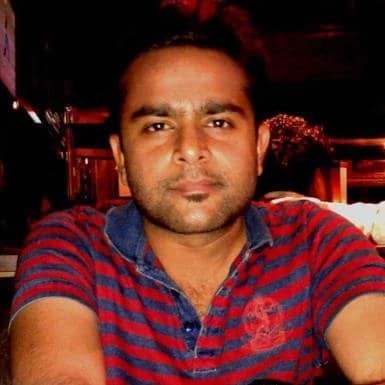 Shubham
Dimensionless, undoubtedly is one of the best platform to build strong fundamentals as well as augment existing data science skills. They have in-depth course structure and exhaustive material. All faculty members are highly qualified and always available to clear doubts. All the nuances of underlying statiscal concepts were clearly taught following which statiscal programmes were developed to solve concerned problems. I consider myself fortunate to have learned the subtlies from Kush and Himanshu Sir, who helped me implement R programming to develop statiscal solutions in an effective and profound way.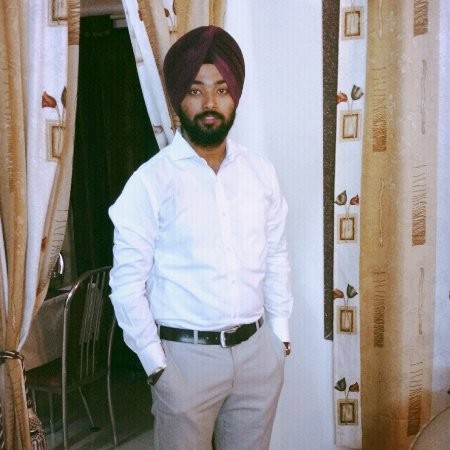 Gunjeet
Had a great experience with dimensionless.!!
I attended the Data science with R course, and to my finding, this course is very well structured and covers all concepts and theories that form the base to step into a data science career. In fact better than most of the MOOCs.Excellent and dedicated faculties to guide you through the course and answer all your queries, and providing individual attention as much as possible. (which is really good).
Also, weekly assignments and its discussion help a lot in understanding the concepts. All guidance from resume updation to interview questions were provided to us, I am now placed at Open Insights.
Overall a great place to seek guidance and embark your journey towards data science.

Alok
It was a 'from zero to hero' journey for me at dimensionless. Course content is quite good, which I believe rarely you will find anywhere. When I joined dimensionless, I had no idea about data science and machine learning and at the end, of course, I am a KAGGLER. Himanshu and Kushagra sir are most dedicated trainers I have ever met. It is worth joining dimensionless.I became job ready and was selected in ANALYTICS QUOTIENT.